NEW ORLEANS – A student loan trust company is seeking more than $2,000, claiming that a woman has failed to pay her fees for attending classes.
National Collegiate Student Loan Trust 2007-4 filed a complaint against Jada Boudoin on Jan. 25 in Orleans Parish Civil District Court. According to the lawsuit, the plaintiff states that the defendant has failed to pay off an open account in the balance of $2,162.47 plus interest. The plaintiff alleges to have made amicable demand, but to no avail.
The plaintiff seeks all reasonable damages, court costs, attorney fees and all appropriate relief. The plaintiff is represented by attorney Gregory M. Eaton of Eaton Group Attorneys LLC in Baton Rouge.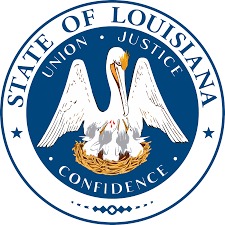 The case has been assigned to Division N Judge Ethel S. Julien.
Orleans Parish Civil District Court Case number 2019-948