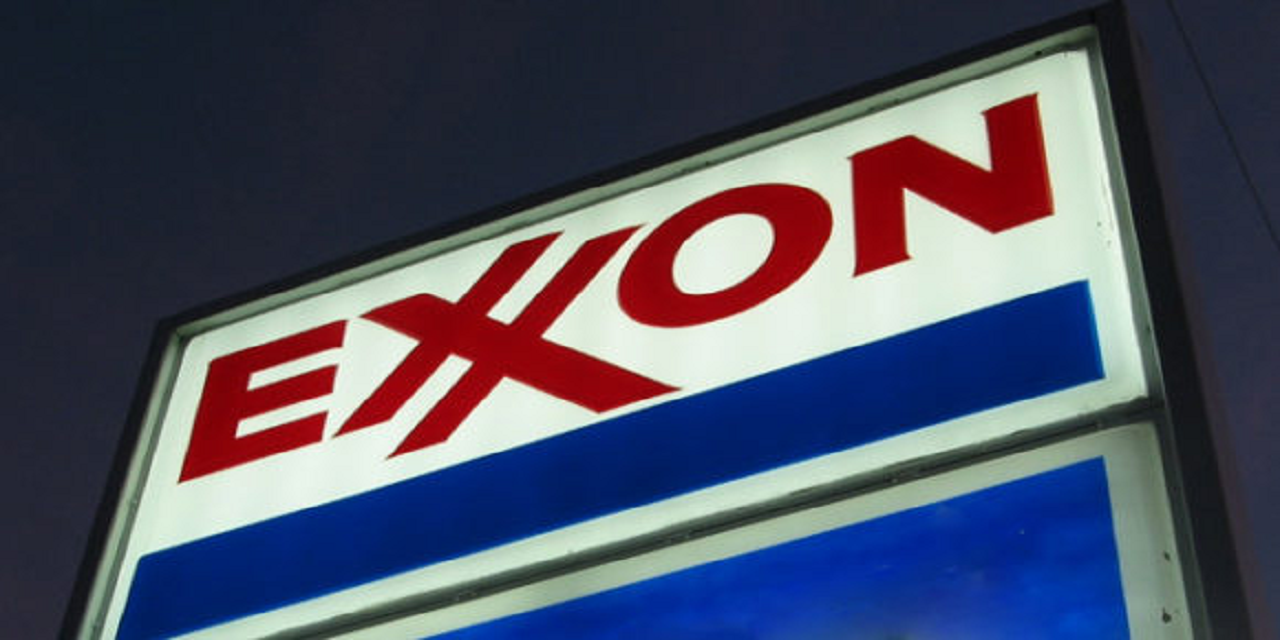 NEW ORLEANS – Judge Eldon Fallon of the U.S. District Court for the Eastern District of Louisiana recently denied two motions to dismiss without prejudice filed by two men seeking to pursue their claims in state court.
The court order, which was filed April 3, involves two plaintiffs who are a part of the mass-action Lester v. Exxon Corp. lawsuit. Plaintiffs Herman LeBlanc and Donnie Beasley have developed cancer within the last three years that they allege was caused by their exposure to naturally occurring radioactive material (NORM). Individuals who were exposed to NORM in the Lester mass-action suit either resided near or worked on land containing used oilfield piping in or around Harvey and other locations, the ruling states.
Lester started in 2002 and involved more than 600 plaintiffs. In light of their illnesses, LeBlanc and Beasley filed separately with a state court as their Lester claims have been pending since 2005.
Exxon claimed the motions to dismiss by LeBlanc and Beasley were an avoidance tactic to "escape and adverse ruling" from the federal court. Exxon further argued that if the motions to dismiss were ordered, it would result in legal prejudice. It also cited the large amounts of time and money it had already spent on the lawsuits.
Fallon ultimately ruled in Exxon's favor.
"While the court does not find plaintiffs filed their motion to dismiss to avoid these rulings, the court does find the parties have invested substantial time and effort in litigating this case and therefore will suffer legal prejudice should the court grant plaintiffs' motions to dismiss," Fallon said in the ruling. "Moreover, plaintiffs have not offered any curative actions this court could take to prevent defendants from suffering legal prejudice. As a result, the court will deny plaintiffs' motions to dismiss without prejudice."
The U.S. District Court for the Eastern District of Louisiana Case No. is 2:14-cv-01824-EEF-JCW.