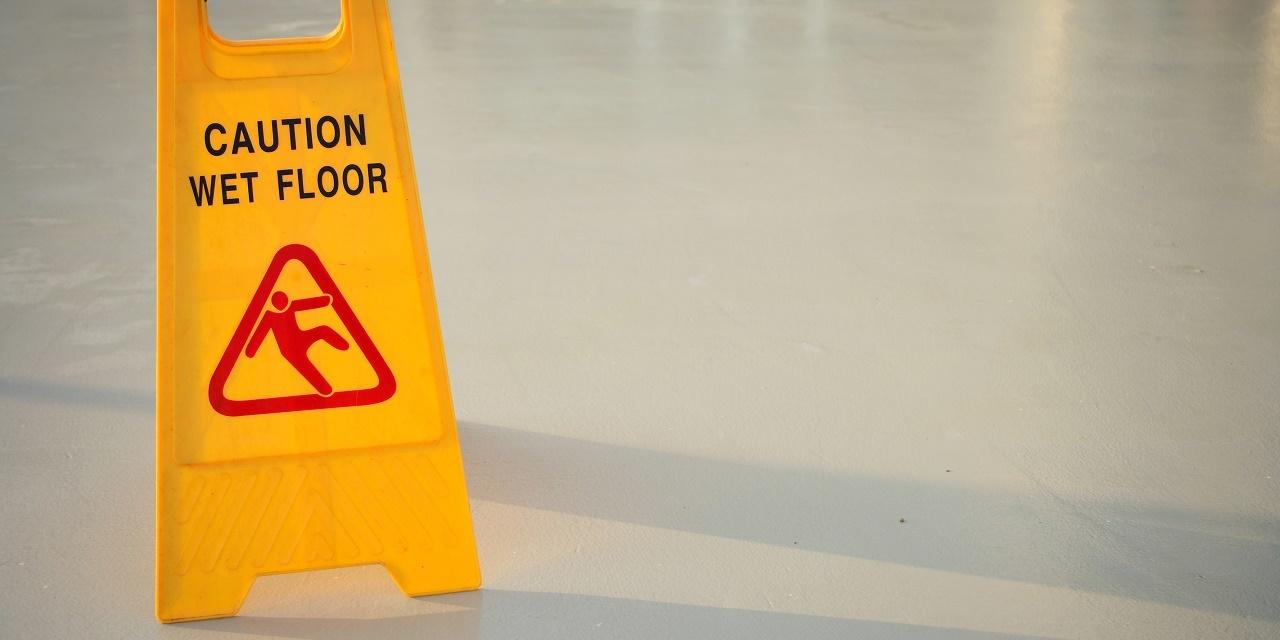 NEW ORLEANS – The U.S. District Court for the Eastern District of Louisiana has ruled in favor of Harrah's Casino, which had faced a lawsuit regarding an alleged accident suffered by a casino patron.
The case stems from plaintiff Shannon Keys' claims that when visiting Harrah's on Sept. 4, 2014, she tripped over a metal barricade while tile work was taking place. Keys testified that the room was "adequately lit and that nothing blocked her view of the barricade."
Keys filed lawsuit for damages on Sept. 3, 2015, alleging negligence and inability to maintain a safe working area on the part of Harrah's. In a decision posted on May 17, Judge Sarah S. Vance dismissed Keys' claims with prejudice, citing that the barricade's clear and open presentation did not "create a genuine issue of fact as to whether it was unreasonably dangerous."

U.S. District Court Sarah S. Vance
In her summary, Vance concluded that the barricade itself was "large enough to see easily," and did not "create an unreasonable risk of harm." Considering that the barricade was three feet tall, Harrah's had no liability to mark it, Vance explained by stating that in previous cases under similar circumstances, Louisiana courts have considered barricades like such "so obvious" that they do not constitute a hazard.
Keys' claims failed under each provision of a fall on a company's premises, including "a condition on the premises presented an unreasonable risk of harm, this harm was reasonably foreseeable, the merchant either created or had actual or constructive notice of the condition, and the merchant failed to exercise reasonable care."