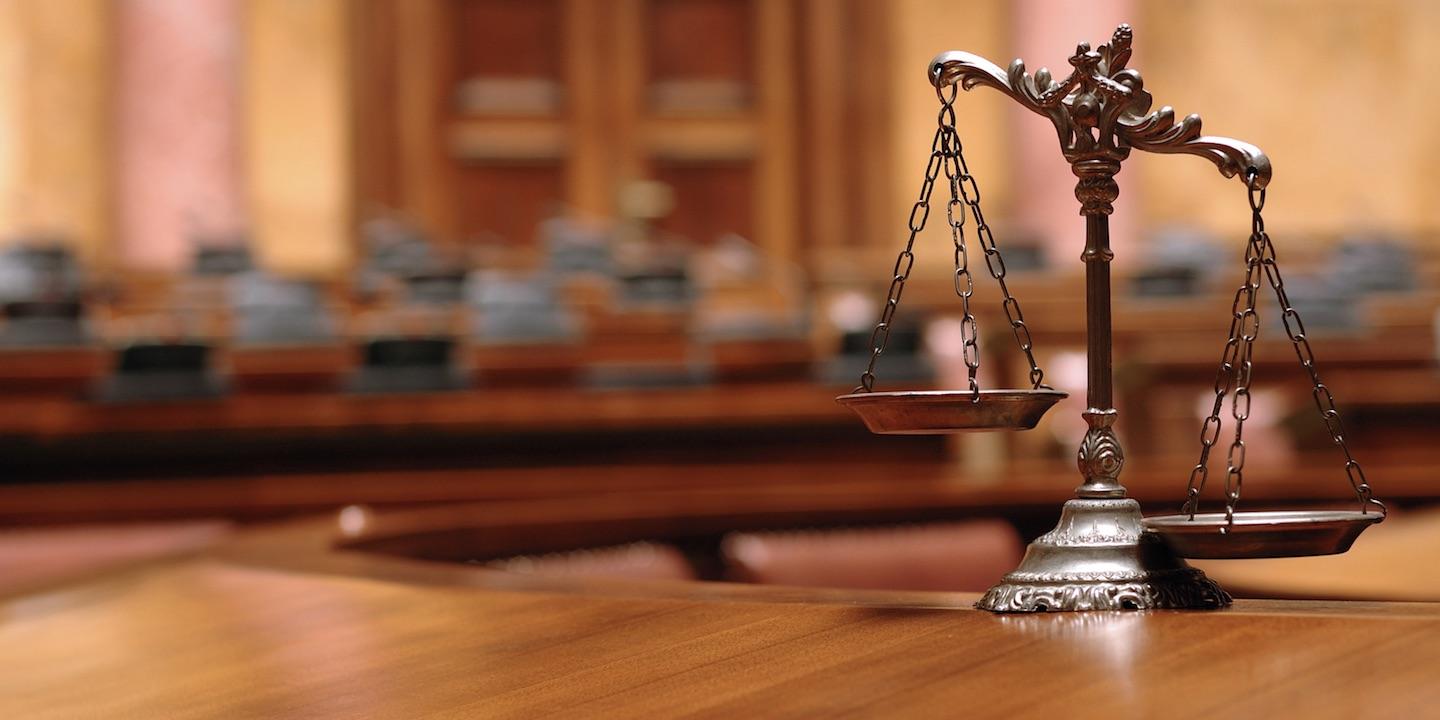 NEW ORLEANS — Disbarred Shreveport attorney Murray Neil Salinas faces a more difficult time being reinstated following a recommendation issued last week by a Louisiana Attorney Disciplinary Board (LADB) hearing committee over allegations in two client matters.
"In as much as [Salinas] is already disbarred, we can impose no real sanction on [him] except to unanimously recommend that this matter be fully considered in any future attempt by [Salinas] to get reinstated to the Louisiana State Bar Association," hearing committee No. 3 said in its recommendation. "Additionally, we recommend that [Salinas] be assessed with all costs and expenses of these proceedings."
The recommendation was signed by committee Chair Frederick B. King. Attorney member Tyler G. Storm and public member John H. Dowd concurred in the recommendation.
Salinas was admitted to the bar in Louisiana on Oct. 10, 2003, according to his profile at the Louisiana State Bar Association's website.
Salinas was disbarred following an October 2016 Supreme Court attorney disciplinary proceeding over allegations in eight separate matters that included failures to return unearned fees, communicate with clients, return client files and cooperate with the office of disciplinary counsel (ODC) investigation. The court also ordered Salinas to "make restitution to his victims," his former clients in the matters.
Salinas did not file an answer to the ODC's more recent formal charges and the factual allegations have come to be deemed admitted, according to the recommendation.
Factual allegations in both matters against Salinas "are practically the same except for peoples' names and detail identification," the recommendation said.
In both matters, Salinas is alleged to have violated professional conduct rules regarding diligence and failures to return unearned fees and cooperate with disciplinary authorities.
"It should be borne in mind that all the factual allegations contained in the formal charges were deemed admitted and proven by clear and convincing evidence due to [Salinas]' failure to respond to the charges or communicate with the office of disciplinary counsel," the recommendation said. "[Salinas] never requested any sort of relief from these deemed admitted findings which was available to him, such as requesting the chair of the hearing committee set these finds aside for good reason."