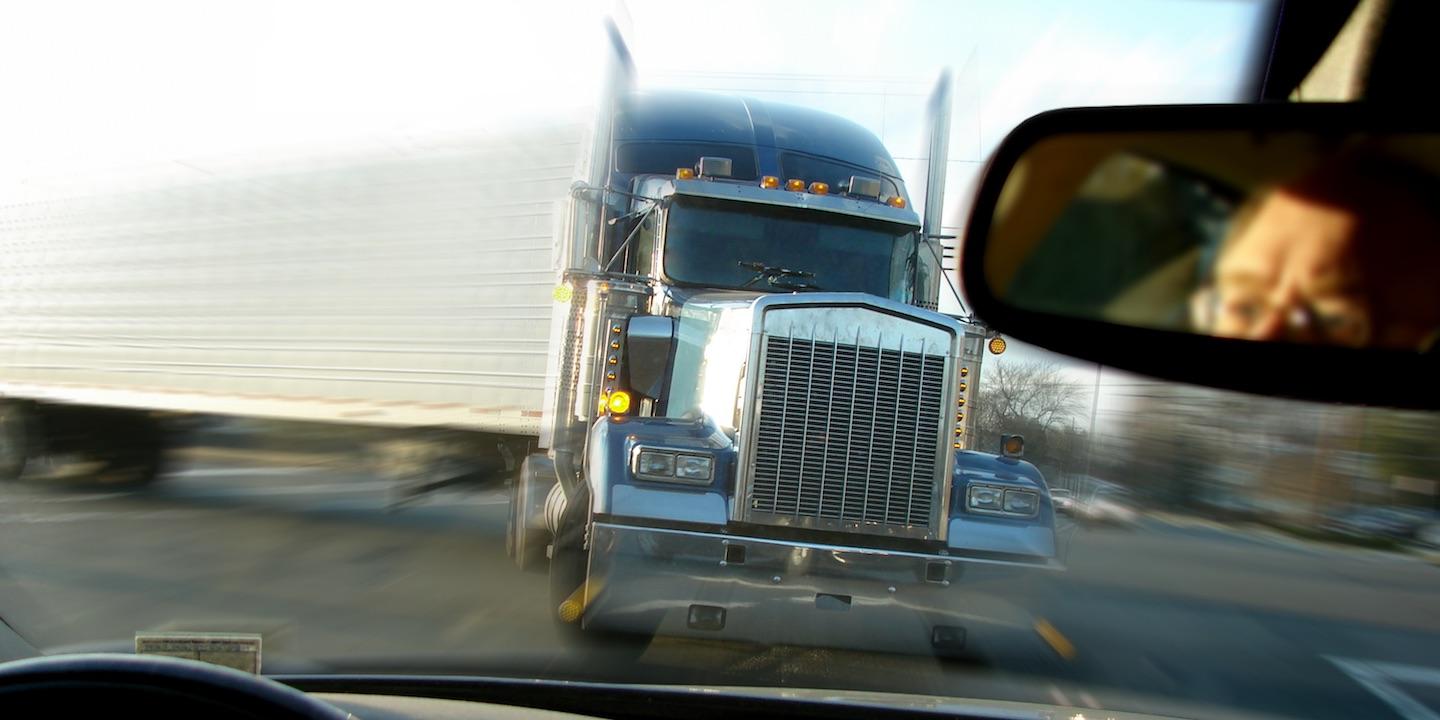 Chance McNeely, executive director of the Louisiana Motor Transport Association, hopes legislators will pass insurance reform to stem a tide of litigation against the trucking industry.
"Our billboard lawyers are doing very well. If you drive through Baton Rouge, the billboard lawyers have the nicest new buildings," McNeely told Louisiana Record. "The rest of the state is struggling to survive and we remain at the top of every bad list and the bottom of every good list."
The situation has become so bad that several trucking businesses have actually had to stop operations, citing the high cost of insurance as the reason, he said.
"On average in America, you can insure a truck for $4,000 dollars, but it is not uncommon for a truck in Louisiana to be insured at $20,000-$25,000," McNeely said. "The disparity is enormous."
One reason behind the high insurance costs is insurance fraud, which McNeely argues is being encouraged by billboard lawyers.
"There is insurance fraud that is happening in the area and an FBI investigation is looking into fraud in the New Orleans area, where people are hitting trucks on purpose," McNeely said. "This is, in our view, a direct result of the marketing that suggests to people that they can get rich quick."
While the Louisiana Motor Transport Association tried to address some of the issues that they have with billboard lawyers, their efforts were largely unsuccessful.
"It wouldn't have gotten rid of attorney advertising, but it would have prevented one or two attorneys' billboards from being up and down thousands of miles of interstate," McNeely said. "If it had passed, it would have changed the administrative code through a concurrent resolution. We had two measures to try to address that issue, but the billboard industry and lawyers spent a lot of effort to make the those bills did not pass."