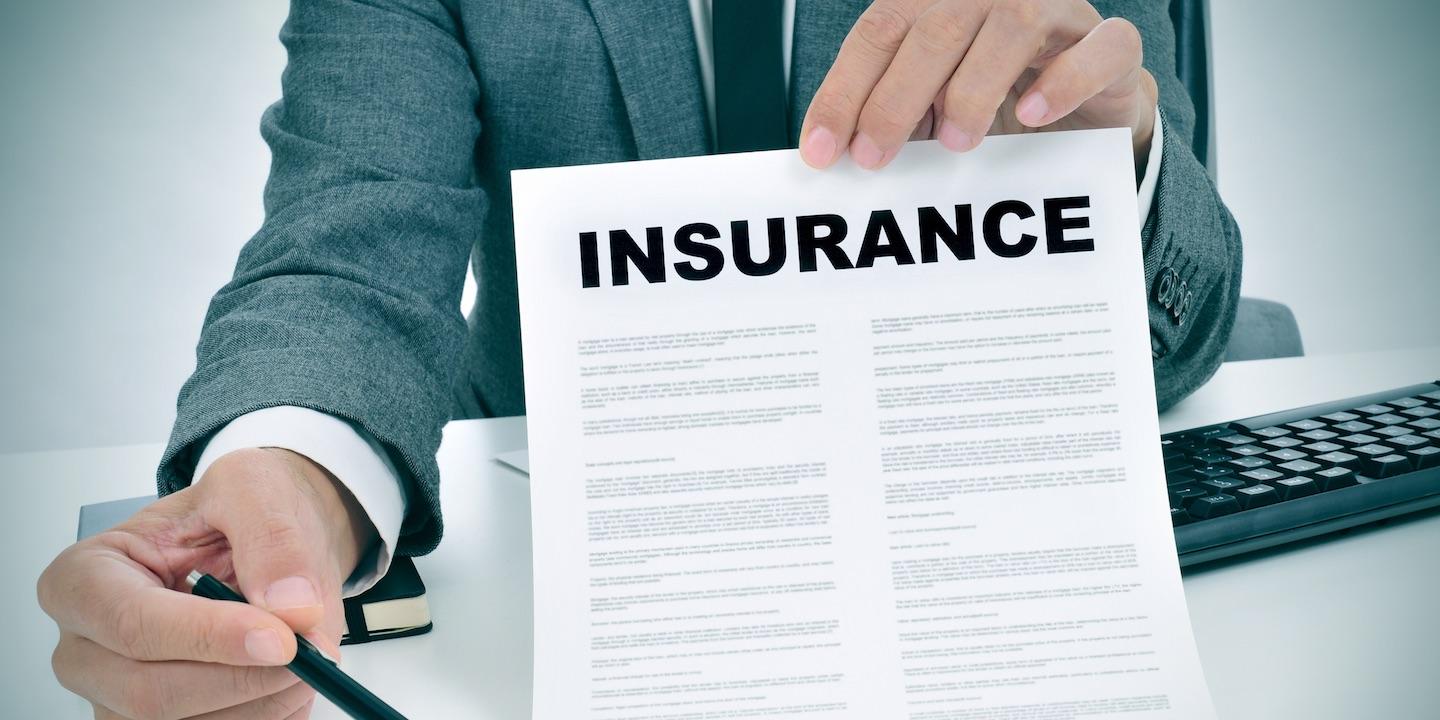 The recent 2019 Louisiana legislative session was largely uneventful for the business industry in the state, but for those in the logging and transportation industries, the lack of action will make it harder for truckers.
"Because the atmosphere is so strongly geared towards litigation, you can tell that the entire state for the past three years has been pushed in that way and I feel that our industry is being targeted," Toni McAllister, executive director of the Louisiana Loggers Association, told Louisiana Record. "Our insurance has jumped up by about 300% and a few of us have come down to the capitol and tried to work with the insurance commissioner on that but haven't gotten anywhere on it."
McAllister hopes the coming election will bring some much-needed change.
"I do think that this election season will be a game changer for the insurance crisis that our state is dealing with," McAllister said.
Though it did not pass, McAllister said that the Loggers Association was fighting for H.B. 372, which would have reduced insurance rates across the state.
"It truly is a crisis that we are going through in the commercial industry and specifically for log haulers, we have a checklist that insurers go by and they say that because our trucks are off-road trucks that it is a higher liability because of the wear and tear on the trucks," McAllister said. "But our trucks are brand new and we maintain our trucks very well."
Additionally, while insurance is generally only high for at-risk drivers, the high rates for loggers is purely a money-making scheme, McAllister believes.
"Our high rates have nothing to do with the amount of accidents we've had because across the state it's about the same and there is nothing that log haulers have more accidents," McAllister said. "I do believe that we need candidates who understand that everyone feels the pain of insurance rates."