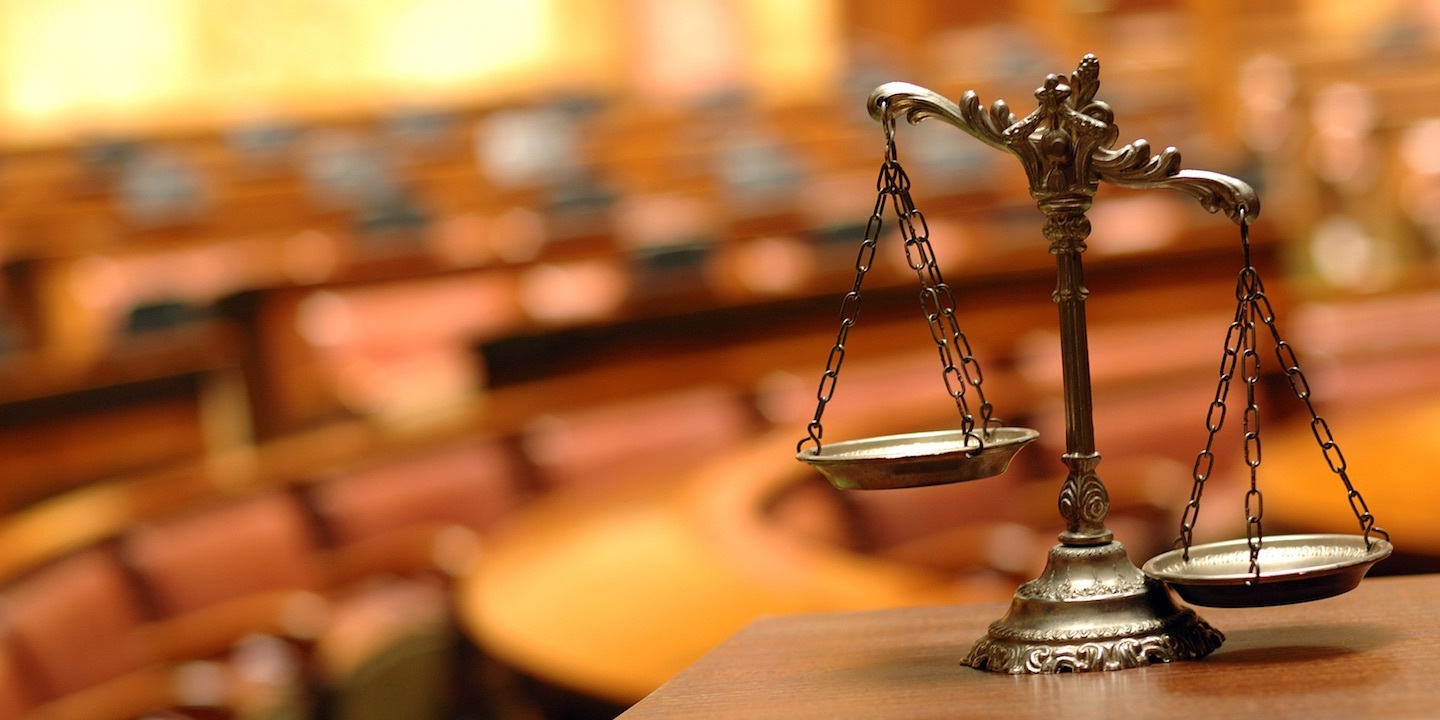 The U.S. District Court for the Eastern District of Louisiana reported the following activities in the suit brought by
Republic Helicopters, Inc
against
Hoactzin Partners, L. P
on July 19:
'Notice Of Removal From 32nd Jdc For The Parish Of Terrebonne, Case Number 186152 (filing Fee $ 400 Receipt Number 053l-7762245) Filed By Hoactzin Partners, L.p.. (attachments: # 1 Exhibit 1, # 2 Exhibit 2, # 3 Civil Cover Sheet)attorney Natalie Marie White Added To Party Hoactzin Partners, L.p.(pty:dft).(white, Natalie)'
'Initial Case Assignment To Judge Martin L.c. Feldman And Magistrate Judge Karen Wells Roby. (ess)'
Case number 2:19-cv-11767-MLCF-KWR was filed in the U.S. District Court for the Eastern District of Louisiana on July 19.