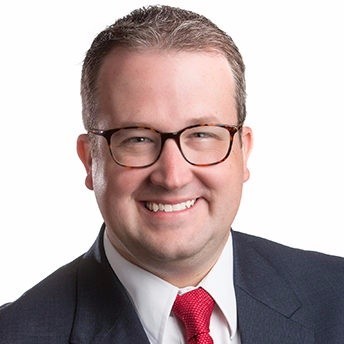 Daniel Erspamer, chief executive officer of the Pelican Institute for Public Policy
The Pelican Institute for Public Policy's CEO called for a more impactful legislative session this fall and said it was up to the state's voters to demand change.
"During the previous legislative session, there were several Louisiana legislators who worked hard to enact bold reforms and took important first steps to address many of the structural problems in our state," Pelican Institute CEO Daniel Erspamer said. "At the same time, many opted to simply ignore the real issues and rearrange the deck chairs on the proverbial sinking ship that is Louisiana."
Erspamer said the Pelican Institute is committed to ensuring Louisiana's elected leaders support solutions to bring jobs and opportunities to the state.
"If we want this bold, new vision for a stronger Louisiana to become a reality, we must have leaders who support and promote critical policy solutions," Erspamer said.
Erspamer said the state budget and tax, education, legal and Medicaid systems are key areas in need of reform.
"As Louisianans go to the ballot box this year, they will be faced with a huge choice – do we want lawmakers who will uphold and defend the broken status quo approach to state policy, or do we want those who will embrace this new vision for jobs and opportunity for everyone in our state?" he said.
Though the Pelican Institute does not endorse candidates or engage in electioneering, it researches and makes recommendations before voters head to the polls.
"Our job is to to…chart a new course for Louisiana policy," Erspamer said. "That said, we will work with anyone who wants to join our movement to bring jobs and opportunity back to our state."