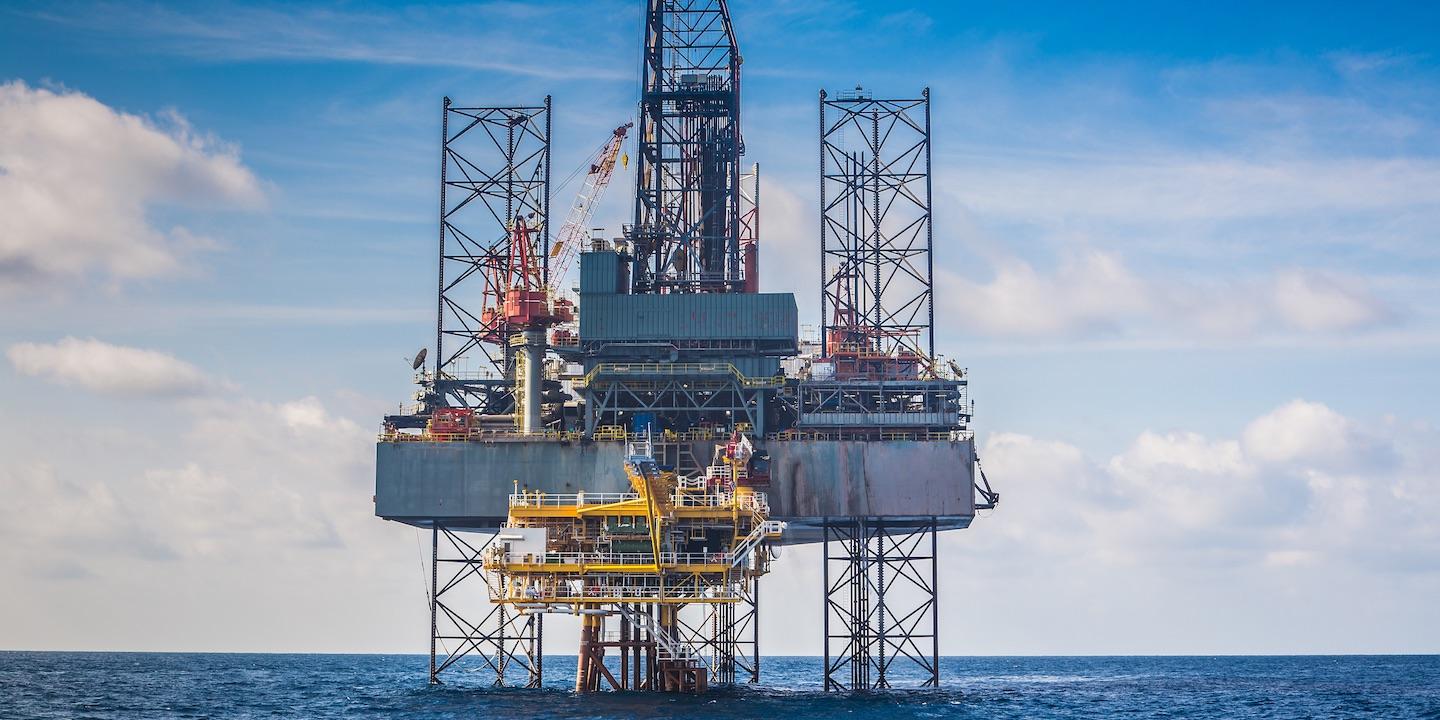 According to an article on WWL.Radio.com, the vast majority of Louisiana voters believe that coastal erosion and climate change problems require government intervention, and the oil and gas associations in the state are in agreement with those concerns.
Based on a survey, 98 percent of Louisiana residents want the government to undertake solving the problem of coastal erosion in order to save the remaining coast, and 97 percent want the issue to be prioritized by those in public office. The support is so strong, in fact, that 63 percent said that they would be in favor of a state tax to restore the coast.
Louisiana Mid-Continent Oil and Gas Association also believes that protecting and restoring the state's coast is of the utmost importance.
"As a result of our industry's longstanding commitment to the environment and billions of dollars' worth of investments in infrastructure and technology, total criteria air pollutants and greenhouse gas emissions have fallen while production has significantly increased," Tyler Gray, president of LMOGA, told the Louisiana Record.
While the oil and gas companies and associations have borne the brunt of the attack for coastal erosion, Gray said it's the industry on its own spearheading much of the support for coastal improvements.
"These same companies also invest heavily in hurricane protection and restoration projects that help make our communities safer and stronger. In fact, revenues generated by oil and natural gas activity serve as a primary funding source for Louisiana's coastal restoration efforts," Gray said. "Today, as a result of those investments, there are more coastal restoration and protection projects underway now than ever before in our state's history. Louisiana is our home, too, and we will continue to invest in our communities as we have done for over a century."
The poll was conducted by Bernie Pinsonat and surveyed the opinions of 1,006 respondents.