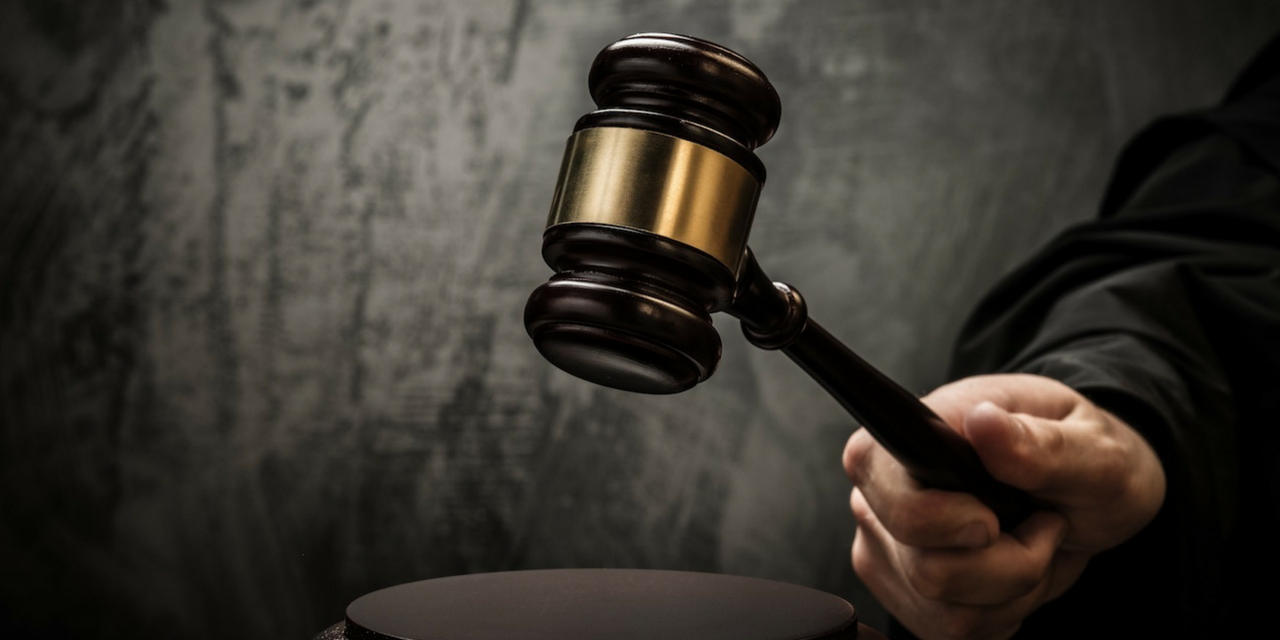 A man was granted leave to include a construction company in his lawsuit after faulty street repairs caused his home to be flooded.
The U.S. District Court in the Eastern District of Louisiana ruled in New Orleans resident Matthew Spector's favor on Oct. 30.
Spector sued Wallace C. Drennan, Inc., USAA Casualty Insurance Company, USAA General Indemnity Co., the Sewerage and Water Board of New Orleans, the city of New Orleans and the United Services Automobile Association. He alleged street repairs done by Drennan, working for the Sewerage and Water Board, failed to include appropriate draining, which made Spector's home flood.
The trial is set to begin Dec. 2, and the deadline to change pleadings was on Dec. 18, 2018. But Spector wanted to add C&M Construction Group Inc. to the complaint after learning during depositions that Drennan hired C&M to complete asphalt and paving near Spector's home. Spector alleged those street repairs were a factor in his home flooding. The court sided with Spector and granted him leave.
The court said Spector claimed he was told about C&M's involvement in the incident earlier in October. While Drennan said it told Spector about C&M in May, Spector said Drennan didn't notify him of any responsibility C&M had for the actual damages. While it's possible Spector could have realized C&M's involvement during discovery in May, the court determined it was reasonable that he also didn't realize it before October.
The court also said it was vital for Spector to be able to amend the complaint and add C&M "because C&M may bear some responsibility for the damages Spector allegedly suffered," according to the opinion. "If the jury assigns fault to C&M, Spector will not be able to obtain a judgment against it unless it is through this lawsuit."
U.S .Magistrate Judge Janis van Meerveld ruled on the case.