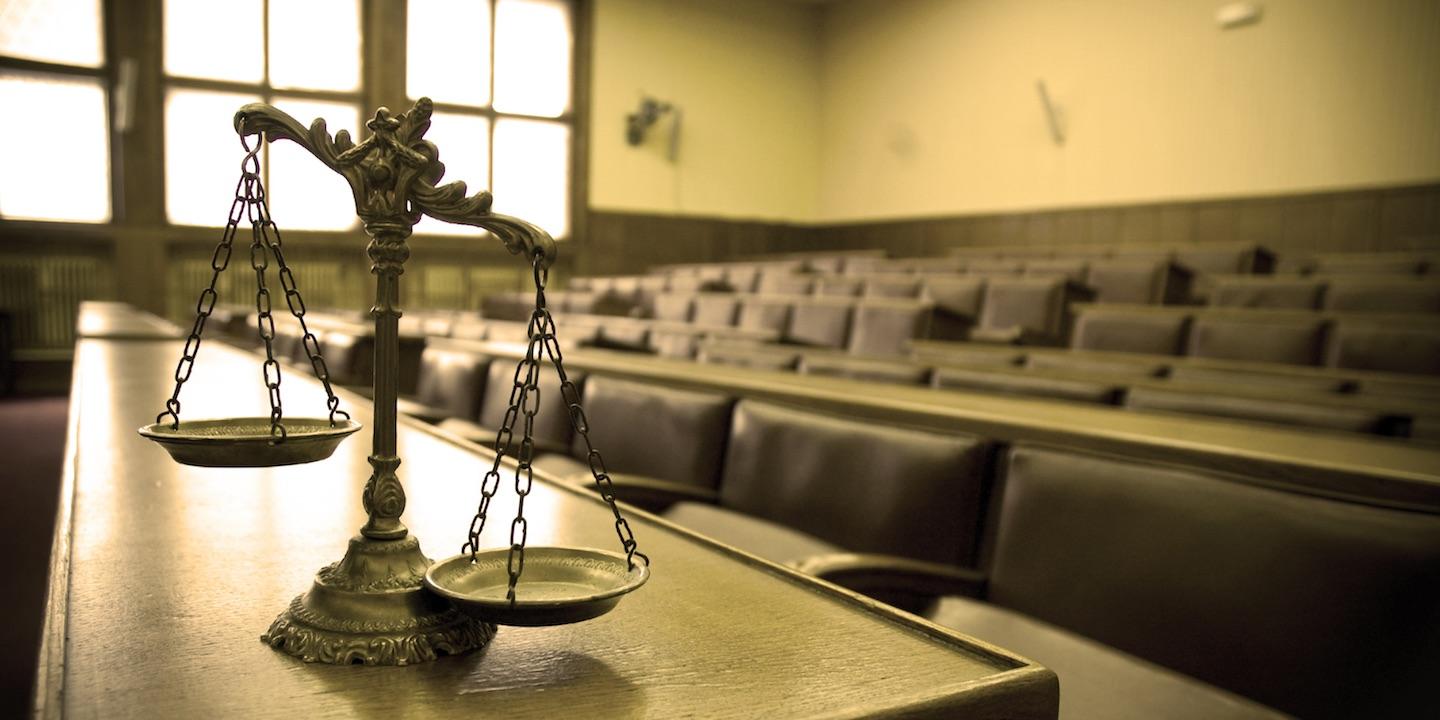 The U.S. District Court for the Eastern District of Louisiana reported the following activities in the suit brought by
Erika Olinger
against
Allergan PLC
and
Allergan USA, Inc
on Jan. 10.
'Complaint With Jury Demand Against All Defendants (filing Fee $ 400 Receipt Number Alaedc-8078549) Filed By Erika Olinger. (attachments: # 1 Civil Cover Sheet, # 2 Summons, # 3 Summons, # 4 Summons)attorney Claire Elizabeth Berg Added To Party Erika Olinger(pty:pla).(berg, Claire)'
'Initial Case Assignment To Judge Lance M Africk And Magistrate Judge Karen Wells Roby. (aj)'
Case number 2:20-cv-00103-LMA-KWR was filed in the U.S. District Court for the Eastern District of Louisiana on Jan. 10.