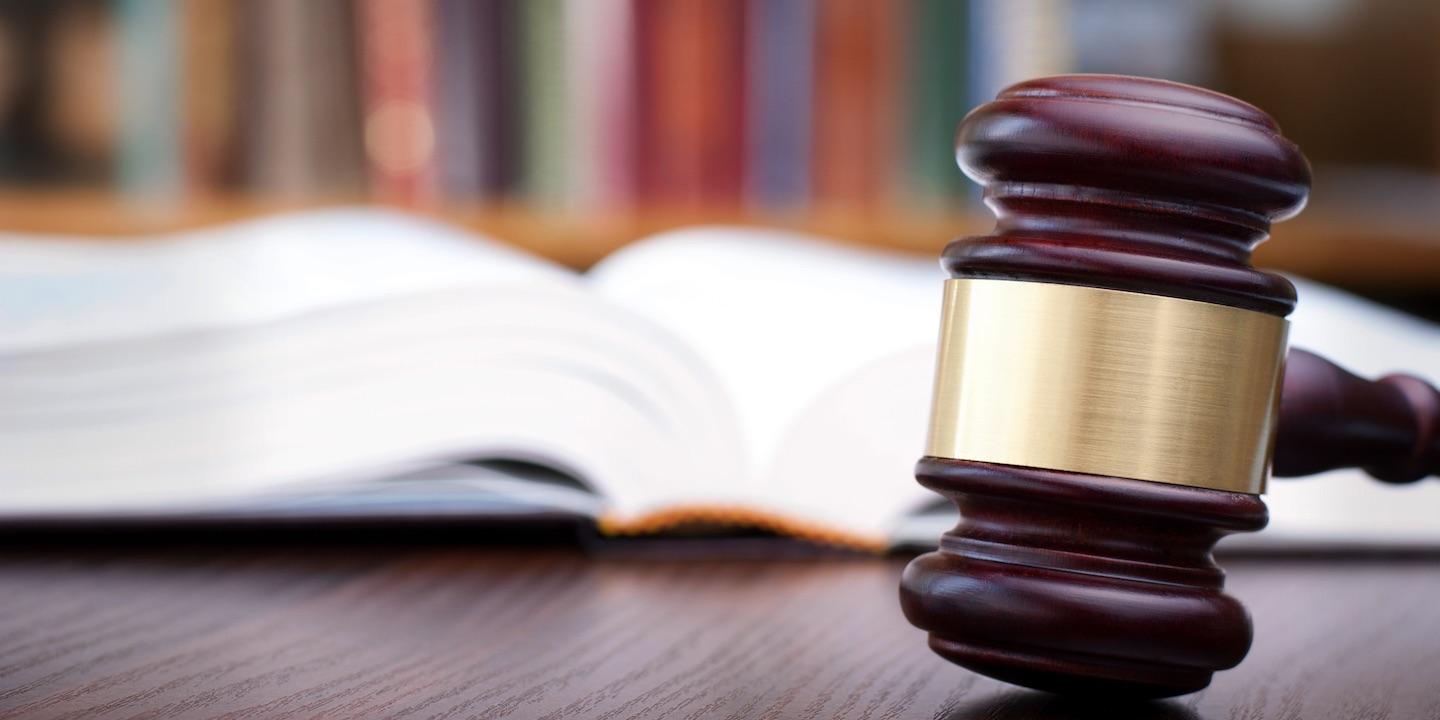 The U.S. District Court for the Eastern District of Louisiana reported the following activities in the suit brought by
Randy LeBoeuf
against
Clean Metal Technologies, LLC
,
Loren L Hatle
and
MicroClean Metals, LLC
on Jan. 10.
'Notice Of Removal From 32nd Jdc, Terrebonne Parish, Case Number 187494 (credit Card Not Accepted Or Unavailable-Payment Of Filing Fee Due Within 2 Business Days) Filed By Loren L Hatle. (attachments: # 1 Civil Cover Sheet, # 2 Exhibit Exhibit A, # 3 Exhibit Exhibit B, # 4 Exhibit Exhibit C, # 5 Exhibit, # 6 Exhibit, # 7 Exhibit, # 8 Exhibit, # 9 Exhibit, # 10 Exhibit)attorney Kevin Paul Merchant Added To Party Loren L Hatle(pty:dft).(merchant, Kevin)'
'Filing Fee Paid From Loren L Hatle Re 1 Notice Of Removal, (filing Fee $ 400 Receipt Number Alaedc-8079026) (merchant, Kevin)'
'Initial Case Assignment To Judge Susie Morgan And Magistrate Judge Dana Douglas. (ess)'
Case number 2:20-cv-00105-SM-DMD was filed in the U.S. District Court for the Eastern District of Louisiana on Jan. 10.