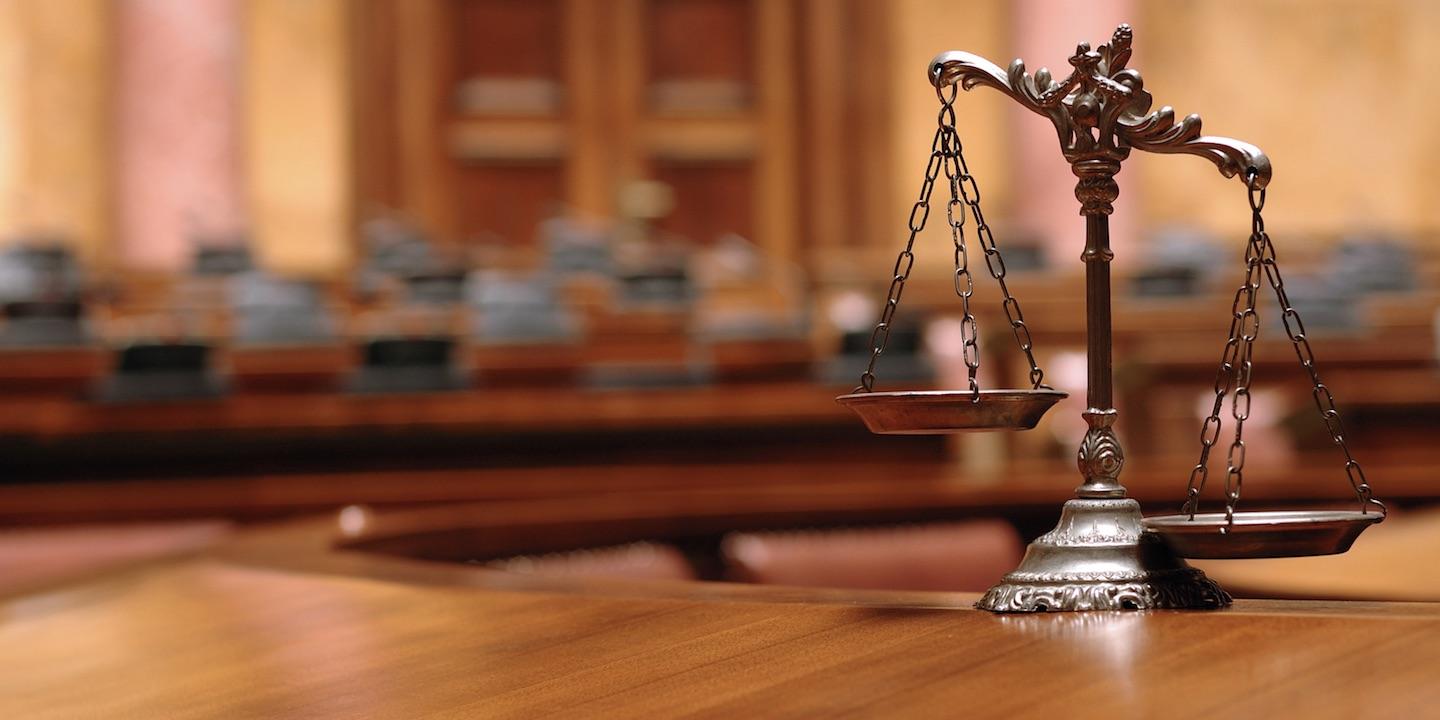 The following cases categorized as "labor" were on the docket in the U.S. District Court for the Eastern District of Louisiana on March 17. All case details are allegations only and should not be taken as fact:
Jonathan King
v.
Southern Eagle Sales and Service, L. P.
2:20-cv-00916-EEF-MBN
Jason Zachary Landry (plaintiff's attorney)
Celena Rousse
v.
Dearborn National Life Insurance Company
2:20-cv-00918-CJB-JVM
Loyd J. Bourgeois , Jr. (plaintiff's attorney)
Linda B. Rose
v.
Life Insurance Company of North America
2:20-cv-00917-ILRL-DMD
Kristen L. Burge; Lauren A. Welch (defendant's attorneys) and Loyd J. Bourgeois , Jr. (plaintiff's attorney)