Brent Zell News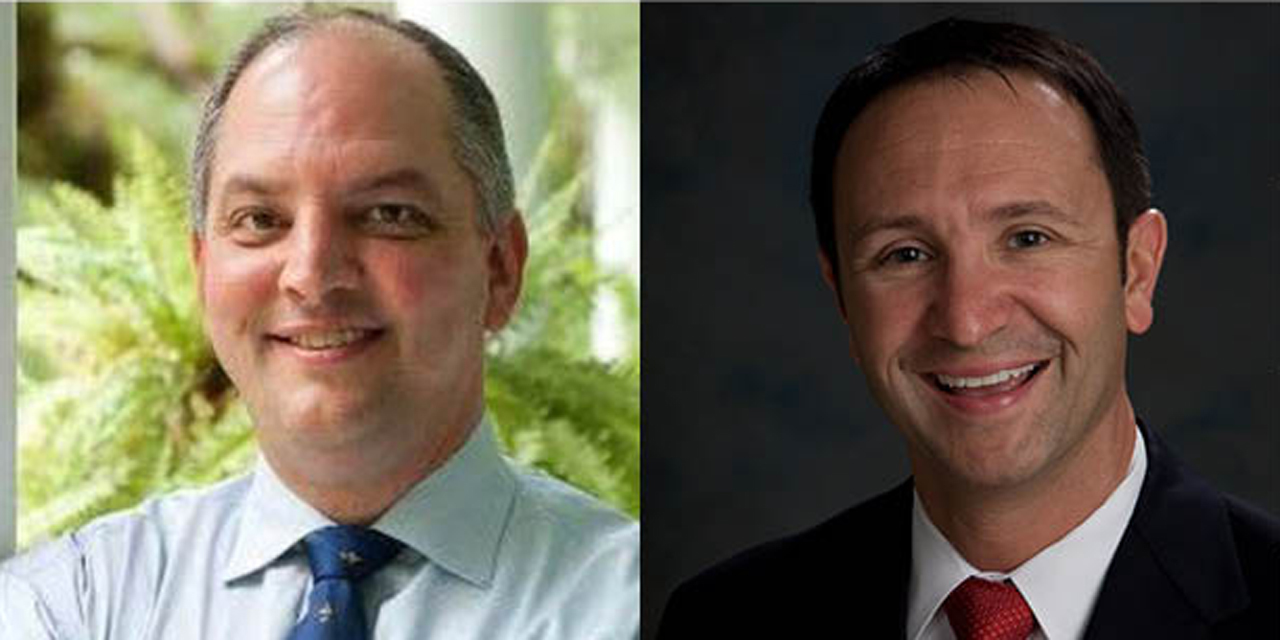 Sam Hyde said he's never seen anything like this.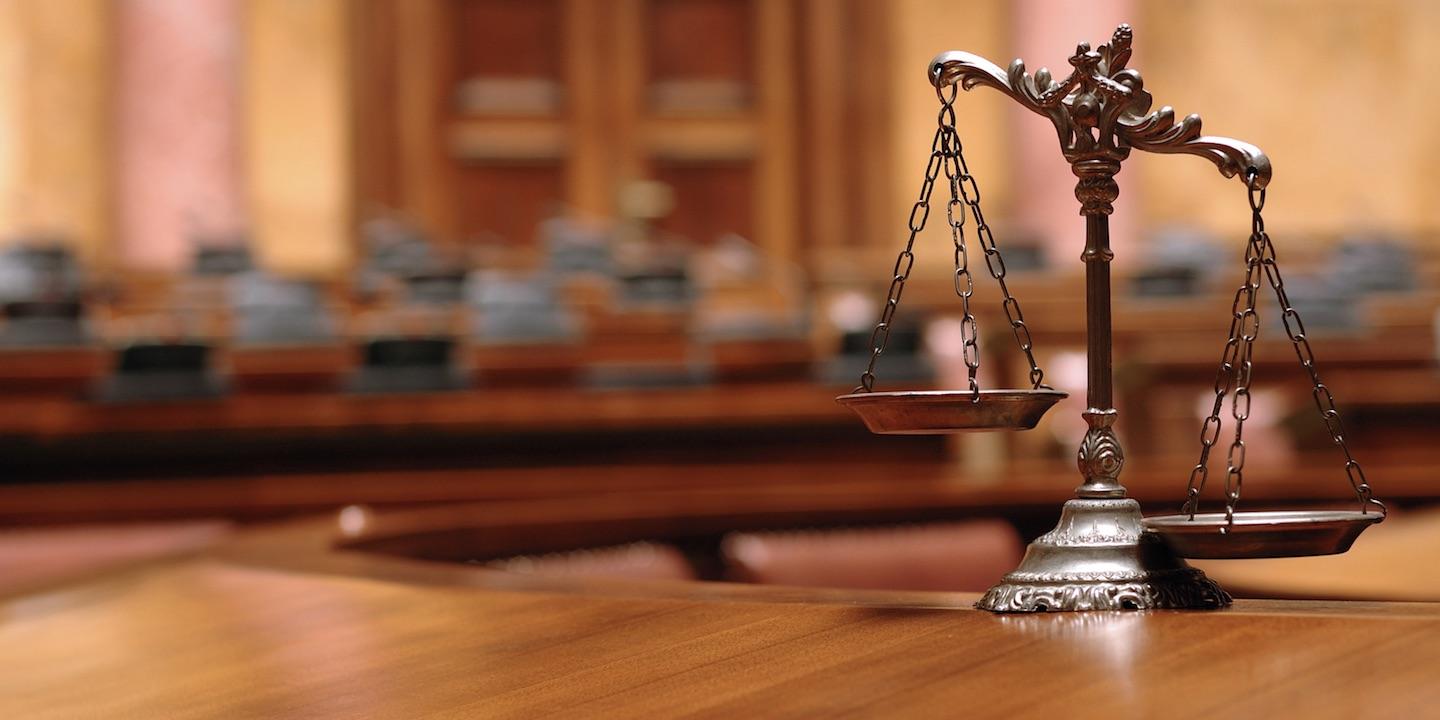 NEW ORLEANS – Tulane Law School's master's program ranks among the best in the United States for foreign attorneys studying here, according to International Jurist magazine.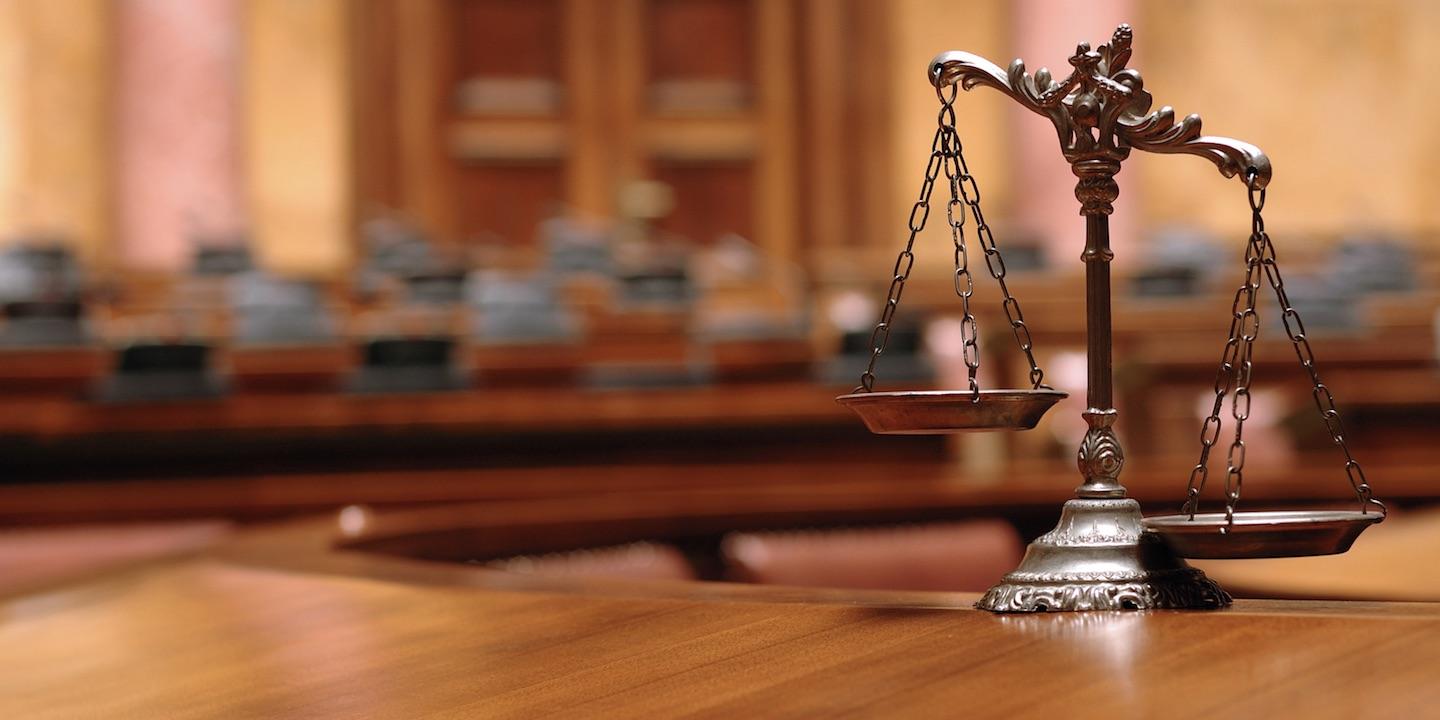 NEW ORLEANS — The city of New Orleans on Monday filed a reply memorandum in Jones v. Gusman, supporting calls for Orleans Parish Sheriff Marlin Gusman to be stripped of his power over the Orleans Parish Prison.