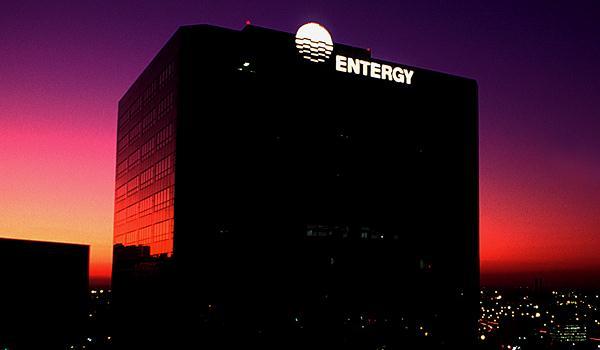 NEW ORLEANS – Entergy of New Orleans is bringing a suit for damages against a Louisiana electrical company.

Entergy of New Orleans Inc. filed a lawsuit against Advanced Electrical and Data Services LLC and State Farm Fire and Casualty Company in the Orleans Parish Central District Court on Feb. 6.

Entergy claims that the defendant caused damages to its facilities by cutting into a cable between two Entergy vaults while trenching in Joe Brown Memorial Park.

The defendant is accused of negligent destruction of property, failure to inspect work area, failure to contact plaintiff to ascertain the location of existing facilities prior to beginning the work project and failure to maintain proper control of its construction equipment.

Entergy is seeking $6,551.45 in damages for the cost of repair of its facilities.

Attorney W. Scott Brown will represent the plaintiffs in court.

This case has been assigned to Division L Judge Kern A. Reese.

Case no. 2013-01189.