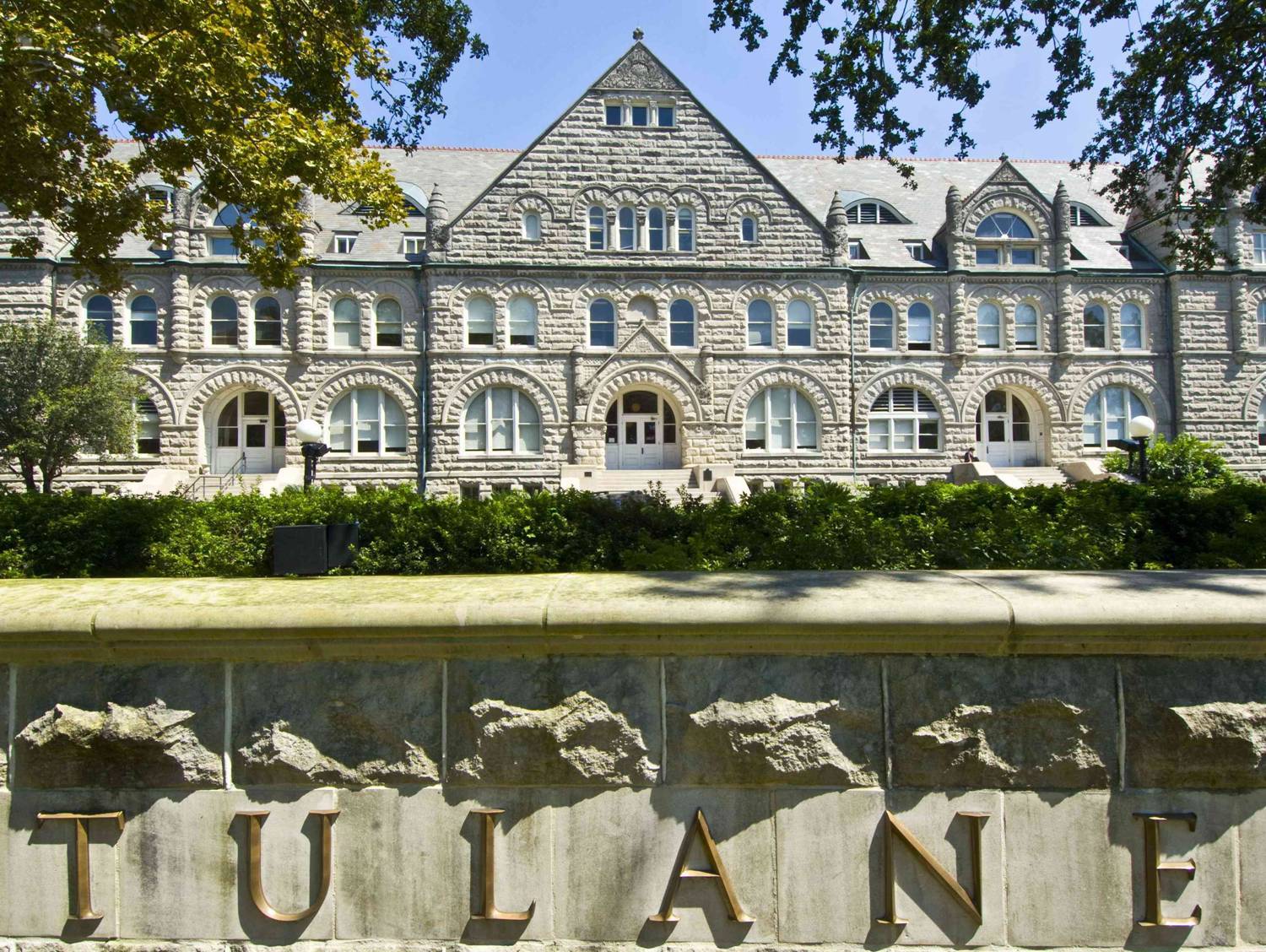 NEW ORLEANS – A woman claims to have sustained severe injuries after falling at a Tulane University Law School classroom.

Iris B. Carter filed suit against Tulane University and its insurer in the Orleans Parish Civil District Court on March 1.

The suit stems from an alleged incident that occurred last March. Carter claims that she was walking in a classroom when she tripped due to an unexpected drop in the floor. The suit alleges that the drop was not visible and Carter lost her footing, fell and sustained unspecified injuries.

The defendant is accused of negligence for failing to warn individuals of the dangerous condition in the establishment, failing to have proper elevation markings or warning signs, failing to provide a reasonably safe environment for individuals, failing to provide a safe passageway and for maintaining an unreasonably dangerous condition on the premises.

An unspecified amount of damages is sought for medical expenses, physical pain and suffering, mental anguish, past, present and future emotional distress, loss of enjoyment of life, loss of wages, diminished economic horizons and pharmaceutical and prosthetic bills.

Carter is represented by John J. Finckbeiner Jr. of New Orleans.

The case has been assigned to Division J Judge Paula A. Brown.

Case No. 2013-2073.