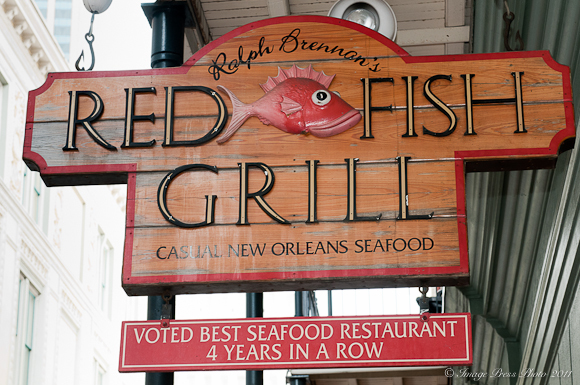 NEW ORLEANS – A customer of a popular French Quarter restaurant is suing the establishment and their insurance company for injuries he allegedly received on the premises.

Cronwell Lewis filed suit against Ralph Brennan's Red Fish Grill and Liberty Mutual Insurance Company on May 20.

Lewis claims he suffered from severe and disabling injuries after he slipped and fell at the French Quarter-restaurant located on 115 Bourbon Street on May 13, 2012. The plaintiff allegedly injured his bones, muscles, tendons, ligaments, back, leg, knee, ankle and his body as a whole in the incident.

The plaintiff accuses Ralph Brennan's Red Fish Grill of allowing foreign and dangerous substances to remain on the floor, creating foreseeable risk and hazard, failing to use reasonable care to keep aisles, passageways and floors in a clean and safe condition as well as lacking proper procedures for cleaning and inspection.

An unspecified amount in damages is sought for pain, disability, medical expenses, impaired of his earning capacity, legal interest from date of judicial demand and for all costs incurred.

Lewis is represented by N. Sundiata Haley of the New Orleans-based Haley Law Firm LLC.

The case has been assigned to Division L Judge Kern A. Reese.

Case no. 2013-04511.