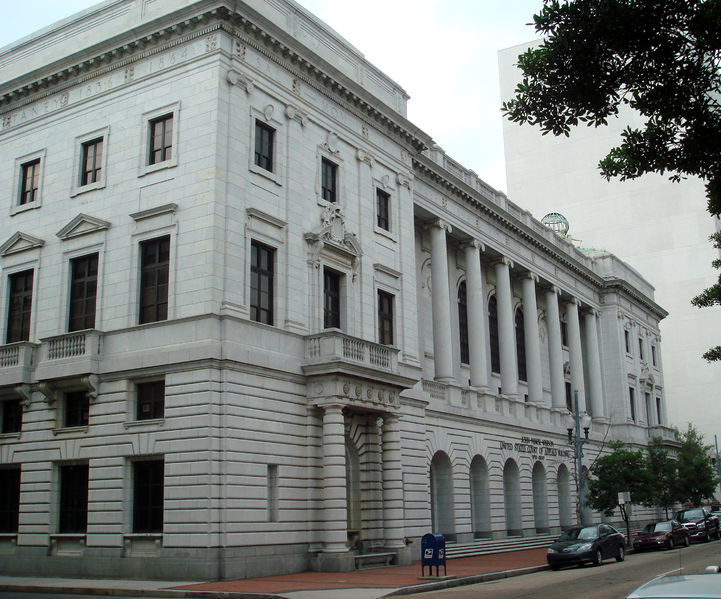 NEW ORLEANS – The U.S. Court of Appeals for the Fifth Circuit has reversed and remanded a decision brought by the City of College Station, Texas against its insurance company.

According to the appeal, Star Insurance Company refused to defend or indemnify the plaintiff in a lawsuit brought by Weingarten Realty Investors. The city settled the underlying litigation with Weingarten, and sued Star Insurance Company to recover defense costs, indemnifaction and statutory penalty interest.

The district court concluded that according to Texas law, the Star Insurance Company had no duty to defend or indemnify the city in the litigation, and consequently, no liability for late payment.

The appeals court reversed and remanded this decision for further proceedings.

In 2008, Weingarten sued the city in federal district court regarding the re-zoning of a tract of land that Weingarten hoped to develop into a shopping mall centered around a Walmart.

Weingarten claimed that the city's actions were discriminatory and lacked a rational basis, that the city's repeated denials of its requests for rezoning were "arbitrary and capricious," that the city's "intentional actions in denying WRI's zoning requests constitute a taking under Article I, Section 17 of the Texas Constitution," and that the city's individual council members had "intentionally interfered with WRI's existing and prospective contracts and business relationships for its development."

The city requested that Star Insurance fund its defense of this lawsuit, yet Star Insurance refused, claiming that the general commercial liability policy it had issued did not provide coverage, claiming that the lawsuit fell within the "inverse-condemnation exclusion."

After settling the lawsuit with Weingarten, the city sued Star Insurance to recover the costs of the lawsuit. The district court agreed that Star Insurance was not liable for the city's defense costs and the city appealed the case in appeals court.

The appeals court reversed and remanded the decision. The case was heard by circuit judges Patrick Higginbotham, Edith Brown Clement and Edward C. Prado on Nov. 14.

Case no. 12-20746.