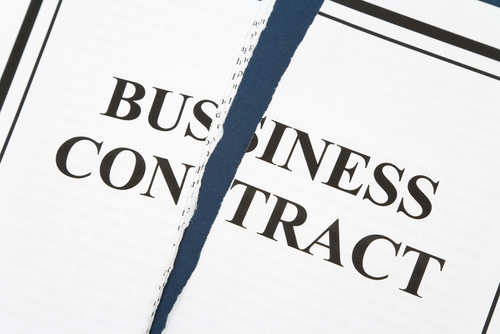 GRETNA – A local couple is suing a shoring company who they claim charged them more than $100,000 after allegedly damaging their home after raising it.

Sunday T. Delger and David Delger filed suit against Coastal Shoring LLC and Kinsale Insurance Company in the 24th Judicial District Court on March 3.

The Delgers claim Coastal Shoring was contracted for the price of $100,300 to raise their home at 308 Plaquemines in Metairie. The plaintiffs assert that during the shoring project the defendants failed to properly analyze the risks associated with elevating the home and subsequently failed to perform the work in a good and workmanlike manner. The Delgers allege that during the shoring work large cracks formed in their home's walls resulting in leaks and that a new concrete slab they poured was not properly treated for termites.

In addition, the plaintiffs claim the defendants failed to properly obtain inspections and permits on their work. The Delgers claim that Coastal Shoring attempted to correct the problems that arose during the shoring work and that additional cracks developed, mortar went missing and termites and leaks have continued to be problematic.

The plaintiffs allege the defendants also did not properly reinstall a gas line to the home and improperly installed the home's driveway as well. The Delgers assert that due to the problems they lost rental payments on the property of $1,100 over year's time.

The defendant is accused of breach of contract and violation of state and local law.

An unspecified amount in damages is sought for cost to demolish and rebuild the home, inability to occupy the property, denial of peaceful possession of the property, loss of significant property value, inconvenience, mental anguish, loss of opportunity, embarrassment, mental anguish, emotional distress, significant delay in ability to use property, living expenses, unnecessary expenses incurred for unusual repairs and cost of repair.

The Delgers are represented by attorney Kathryn T. Wiedorn and New Orleans.

The case has been assigned to Division J Judge Stephen C. Grefer.

Case no. 736-097.