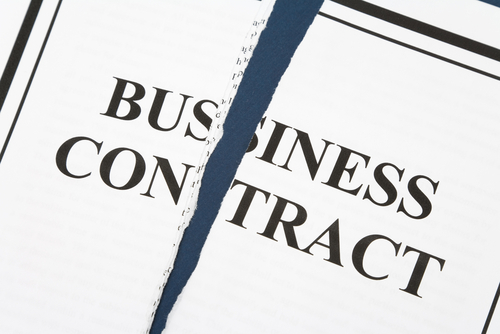 NEW ORLEANS – A local construction company is claiming a contract it made with two homeowners has been violated after the homeowners allegedly refused to pay for the work and became threatening when payment was asked for.

Imperium Builders South LLC filed suit against Joshua Torregano and Mallori Jaye Williams in the Orleans Parish Civil Court on Jan. 10, 2014.

On May 22, 2013, James Aaron Smith acting as the president and CEO of Imperium Builders South LLC, signed a contract with Torregano and Williams to start construction on a home in the Oak Vista Subdivision in New Orleans. Smith claims he agreed on an estimate with the defendants that included incidentals and unforeseen costs. Construction began in June 2013.

The plaintiff asserts that during the course of construction, he informed Torregano every time unforeseen expenses were incurred. In early September 2013, Smith claims he sent Torregano a detailed email list of everything the defendant owed out of pocket to Imperium, totaling $7,000. After Torregano refused to pay more than $3,300 of the $7,000, the plaintiff arranged a meeting at the property. Smith claims Torregano rejected paying the remaining contracted amount and out of pocket remainder of the $7,000 and became verbally abusive, requesting that Smith leave the premises.

As the property was 90 percent finished and Torregano owed Imperium $36,520, the two parties met with a representative from the defendant's bank to mediate the situation. The mediator advised Torregano to pay Imperium the contracted amount and allow the project to be finished.

Smith claims payment has not been received. He accuses the defendants of violating the doctrine of equitable estoppel and unjustly enriching themselves at Imperium's expense.

Imperium is seeking unspecified damages for loss of business income and opportunities, damage to reputation, interest and finance charges, and cost of time diverted from business opportunities in order to pursue payment.

The plaintiff is represented by attorney James F. Dixon of New Orleans.

The case has been assigned to Division F Judge Christopher J. Bruno.

Case no. 2014-00331.