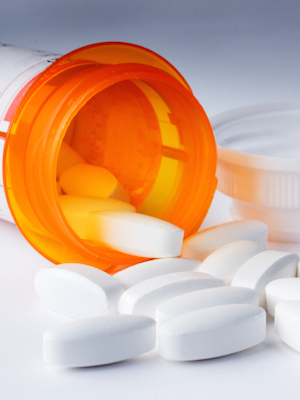 GRETNA – A pharmacy is being sued by a woman who claims she was injured due to being provided with the wrong medication that caused her to become dizzy and fall in her home.
Judith Hayes filed suit against Rite Aid Headquarters Corporation, Rite Aid Corporation, Rite Aid Pharmacy and Long H. Nguyen in the 24th Judicial District Court on May 26.
Hayes claims she visited the Rite Aid located at 4535 Westbank Expressway in Marrero on May 26, 2014 to receive a prescription for her diabetes medicine, metformin. The plaintiff alleges that the pharmacist on duty, Nguyen, instead provided her with an antibiotic.
Hayes contends that on My 31, 2014 she became dizzy after standing up, fell to the floor, struck her head.
The defendant is accused of failing to properly fill the prescription, breaching duty of care, failing to inform the wrong prescription had been filled, failing to exercise reasonable care and failing to have proper safeguards in place.
An unspecified amount in damages is sought for physical injuries, disability, loss of enjoyment of life and medical expenses.
Hayes is represented by attorney Christine Desue of Metairie.
The case has been assigned to Division G Judge E. Adrian Adams.
Case no. 750-042.