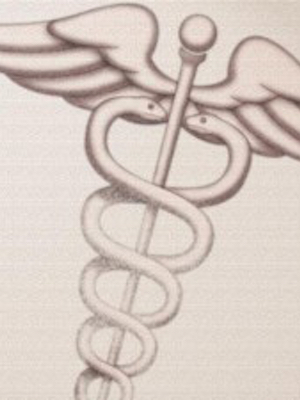 BATON ROUGE – A lawsuit against an insurance company and local doctor claims they failed to properly diagnose and treat their now decease father during an emergency visit.
Ricky and Stephen Bingle filed suit against Lexington Insurance Company, East Baton Rouge Medical Center and Nickles P. Bergeron, M.D., in the 19th Judicial District Court on April 14.
According to court records, visited the emergency room at Ochsners on June 16, 2012.
Bingle allegedly told Dr. Bergeron, "I think I am having a stroke." The lawsuit states Bingle's blood pressure was recorded as a very high 201/99 upon his arrival to the hospital. While in the care of Ochsner and Dr. Bergeron, the plaintiffs' claim their father was given Clonidine and IV fluids to improve his blood pressure and Dr. Bergeron ordered a CT scan but the scans showed no acute changes. The defendant purportedly discharged Bingle three hours later with a diagnosis of vertigo and dizziness.
A couple of hours later the plaintiffs contend Bingle's health condition got worse, his speech was slurred and the right side of his body was failing. After Binglke went to St. Elizabeth Hospital in Gonzales where the plaintiffs assert a CT scan revealed he had suffered a stroke.
The plaintiffs' father was placed in ICU and later transferred to Baton Rouge Rehab on June 23, where he was found unresponsive and was later transferred to Our Lady of the Lake Regional Medical Center where he was pronounced dead.
The defendants are accused of failing to report the high blood pressure and rising blood pressure on discharge, failing to monitor and observe a patient, failing to take an accurate history from the patient family, failing to consider or rule out an impending or evolving cerebral stroke, and failing to rule out all life-threatening disorders.
An unspecified amount in damages is sought for damages, medical expenses and court fees.
Attorney Robert W. Hallack of Baton Rouge is representing the plaintiff.
This case has been assigned to Division B Judge Donald Johnson.
Case no. 638,584.