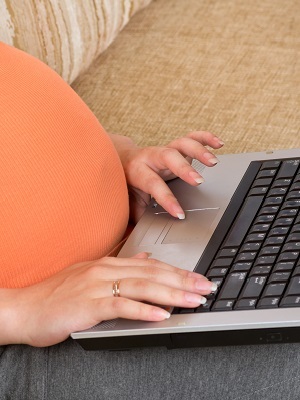 LAFAYETTE – A Missouri woman claims her former employer, Southern Industrial Mechanical Maintenance Co., discriminated against her based on her gender and because she became pregnant.
Rebecca Skelton filed a lawsuit Jan. 29 in U.S. District Court for the Western District of Louisiana against Southern Industrial Mechanical Maintenance Co. LLC, alleging violations of the 1964 Civil Rights Act and the Pregnancy Discrimination Act of 1978.
According to the complaint, Skelton's employment as a welder for the defendant required her to work in a hostile environment as she claims she was subjected to unwanted sexual advances and inappropriate remarks. The suit claims that once Skelton became pregnant by a supervisor, Danny Fountain, the defendant terminated her employment when she refused to resign. Skelton claims that contrary to the paperwork Southern Industrial filed, she did not voluntarily quit.
Skelton seeks a jury trial, attorney's fees, interest and damages. She is represented by attorney Christopher L. Williams of Williams Litigation LLC in New Orleans.
U.S. District Court for the Western District of Louisiana Case number 5:16-cv-00147