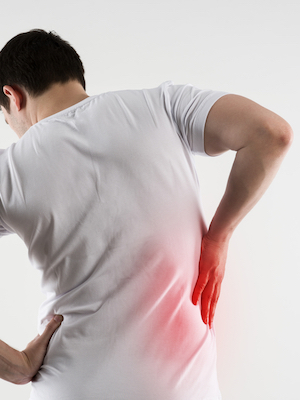 NEW ORLEANS – A man says American Commercial Barge Line, his ex-employer, is liable for injuries he suffered at work.
Johnny W. Sanders filed a lawsuit Jan. 29 in U.S. District Court for the Eastern District of Louisiana against American Commercial Barge Line LLC, citing negligence and unseaworthiness.
According to the complaint, Sanders injured his back Dec. 16 while working for the defendant as a seaman aboard the vessel Andrew Cannava. The suit claims ACBL failed to provide reasonably safe working conditions, neglected to properly train Sanders and committed other acts of negligence that caused his injuries.
Sanders seeks punitive and compensatory damages in an amount to be proven at trial. He is represented by attorneys Timothy J. Young, Tammy D. Harris, Megan C. Misko and Daniel J. Poolson Jr. of The Young Firm in New Orleans.
U.S. District Court for the Eastern District of Louisiana Case number 2:16-cv-00805