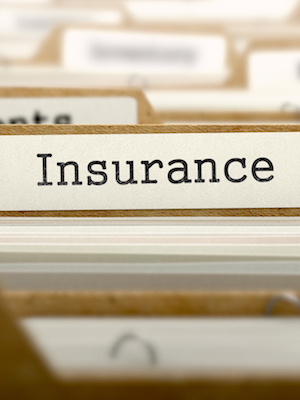 NEW ORLEANS – A disabled health worker is taking Unum Life Insurance Co. of America to court over claims that the insurance company falsely denied her benefits.
Brenda D. Andrus filed a lawsuit Feb. 5 in the U.S. District Court for the Eastern District of Louisiana against Unum Life Insurance Co. of America over the alleged denial of long-term disability benefits and waiver of life insurance premiums.
Andrus allegedly worked as a case manager for Opelousas General Health System, a government entity that is exempt from the Employee Retirement Income Security Act, and is an insured participant of a group disability policy issued by the defendant, Unum Life Insurance Co. of America. Andrus is allegedly disabled and suffers from several medical conditions such as sarcoidosis, severe fatigue, hypercrapnic respiratory failure, chronic bronchitis, low back pain, diabetes, lymphadenopathy and hypertension. These medical afflictions have allegedly prevented her from working. She claims to have notified Unum about her conditions through giving them medical documentation and having her doctors contacting Unum about her complications.
Regardless of this evidence, the defendant has allegedly denied her claims and benefits. The plaintiff allegedly appealed the denial by further providing evidence supporting that she was disabled under policy terms, such as submitting letters from three treating doctors who believed she is unable to maintain full-time employment. And yet, according to Andrus, Unum has repeatedly denied her benefits and failed to properly adjust and pay her claims. Andrus is seeking penalties against Unum under the Louisiana Insurance Code.
She is suing for damages, including past and future disability benefits, interests, for continued life insurance coverage sans premium, for penalties under the Louisiana Insurance Code, damages from physical and emotional injuries, court costs and attorney fees and any other rewards deemed just by the court. She is seeking a jury trial and is represented by Reagan L. Toledano and James F. Willeford from Willeford & Toledano in New Orleans.
U.S. District Court for the Eastern District of Louisiana Case number 2:16-cv-01112