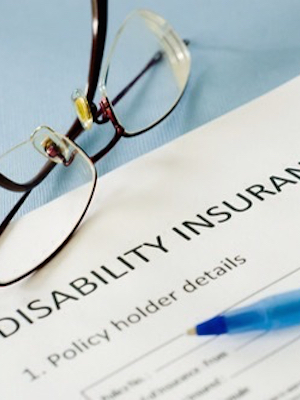 BATON ROUGE – A former manager alleges that Sun Life wrongfully denied him short-term and long-term disability benefits.
Stephen W. Woodward filed a lawsuit on Feb. 19 in the U.S. District Court for the Middle District of Louisiana against Sun Life Assurance Co. of Canada, citing alleged abuse of discretion and violations of the Employee Retirement Income Security Act guidelines.
Woodward claims to have been employed by Radiate Technologies as a business development manager and was part of its group disability policy, which was issued by the defendant. Woodward allegedly started to suffer debilitating seizures and could not perform his duties. His last day of work was allegedly Aug. 31, 2014, and he filed for short-term disability, the suit states.
On Nov. 14, 2014, the suit states that the defendant terminated his short-term disability benefits. Woodward alleges he appealed the denial with a letter on April 21, 2014, which included a testimony from his physician, Dr. David Carter, commenting on his disability. He also allegedly requested long-term disability benefits from the defendant, which was reiterated by his lawyer on May 29, 2015.
According to the suit, Sun Life has allegedly continued to ignore Woodward's claim for disability benefits despite evidence of his disability from doctors and test results, despite the Social Security Administration determining that he is disabled and therefore approved for Social Security Disability benefits, and despite the defendant revealing that its in-house assessment lacked the informed judgment required to deny his claim, as allegedly exposed in a letter to Woodward in June 15, 2015.
He is now asking the court to order defendant to grant him all past and future, short- and long-term disability benefits plus pre- and post-judgment interest, award him attorney fees and cost of suit, and any other relief deemed just by the court. He is represented by James F. Willeford and Reagan L. Toledano from Willeford & Toledano in New Orleans.
U.S. District Court for the Middle District of Louisiana Case number 3:16-CV-00108-SDD-EWD