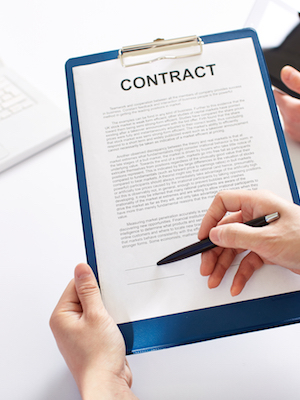 LAFAYETTE – Two energy companies have filed a suit against their insurance companies over claims they have denied coverage in regards to a lawsuit.
Gibson Energy Inc. and Omni Energy Services Corp. filed a complaint on April 1 in the U.S. District Court for the Western District of Louisiana against the American Zurich Insurance Co. and American Guarantee & Liability Insurance Co. alleging that they failed to comply with the Zurich Employers Liability and Zurich Umbrella insurance policies.
According to the complaint, an employee of the plaintiffs' died while working in West Virginia. The suit states the employee's payroll is administered in Louisiana and the employee's widow is receiving workers' compensation benefits from Gibson, which are being administered and paid in Louisiana. The suit states that the employee's widow has filed a suit against the plaintiffs and the plaintiffs believe the defendants should have a duty to defend the plaintiffs in the action.
The plaintiffs request a trial by jury and seek an order declaring that Gibson is entitled to coverage for the underlying action under the policy, compensation for general damages, statutory penalties, punitive damages, reasonable attorneys' fees, court costs, prejudgment and post-judgment interest and for such other relief as the court may deem appropriate. They are represented by Charles L. Stern Jr., Ryan M. McCabe and Elise M. Henry of STEEG Law Firm LLC in New Orleans, Pamela D. Hans of Anderson Kill PC in Philadelphia, Pennsylvania and Marshall Gilinsky of Anderson Kill PC in New York, New York.
U.S. District Court for the Western District of Louisiana, Lafayette Division Case number 6:16-cv-00443