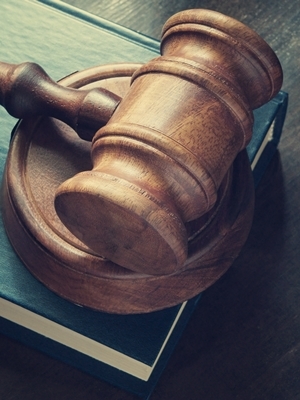 NEW ORLEANS – A Jefferson Parish laboratory services provider is suing a California corporation over allegations of breach of contract.
Stone Diagnostic Laboratories LLC filed a complaint on April 6 in the U.S. District Court for the Eastern District of Louisiana against Cap Diagnostics LLC citing breach of contract, unfair trade practices and unjust enrichment.
According to the complaint, the plaintiff alleges that it did not receive full payment of commissions in accordance with their agreement with the defendant. The plaintiff holds Cap Diagnostics LLC responsible because the defendant allegedly discontinued their arrangement due to an inability to reach a definitive agreement and stopped paying commissions on the accounts that it is maintaining and servicing.
The defendant also allegedly failed to pay the commissions that were owed prior to termination of agreement and breached its obligation to pay future commissions on sales to customers brought by plaintiff and directly contacted customers and clients developed by plaintiff.
The plaintiff requests a trial by jury and seeks compensation for all damages, interest, costs, attorneys' fees and all other relief which it may be entitled. It is represented by Wade P. Webster and Ryan Martin of Fowler, Rodriguez, Flint, Gray, McCoy & Sullivan LLP in New Orleans.
U.S. District Court for the Eastern District of Louisiana Case number 2:16-cv-02866