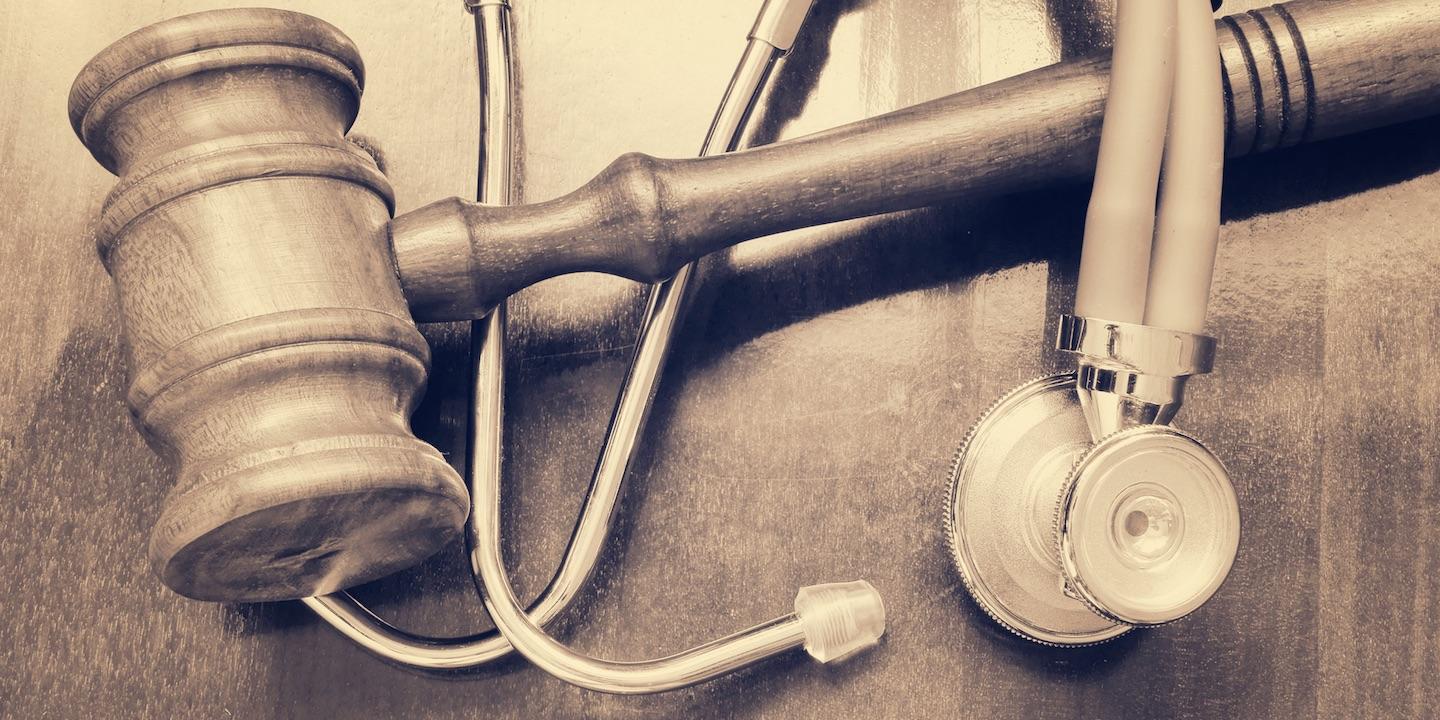 GRETNA – A woman is seeking damages following a dental procedure in which her condition was allegedly worsened.
Demetria Thomas filed suit against Jeffrey W. Dongieux in the 24th Judicial District Court on April 11.
According to the claim, Thomas sought dental attention from Dr. Jeffrey W. Dongieux on Sept. 20, 2013, for the removal of a tooth. Dongieux allegedly removed the incorrect tooth. Following this incident, the suit states the defendant proposed the he perform two endosteal implants, free of charge to the plaintiff, as well as be financially responsible for the implants in two sites by the plaintiff's general dentist. Following these procedures, Thomas experienced pain and damage to her teeth as a result of the alleged negligence of Dongieux, causing her to seek out additional attention and expenses.
The defendant is accused of negligent deviation from the care that he should have given to Thomas.
Thomas is seeking an unspecified amount in damages plus interest. She is represented by Daniel S. Foley of Foley, Lamy & Jefferson in New Orleans. The case has been assigned to Division N Judge Stephen D. Enright Jr.
The 24th Judicial District Court Case number 759780