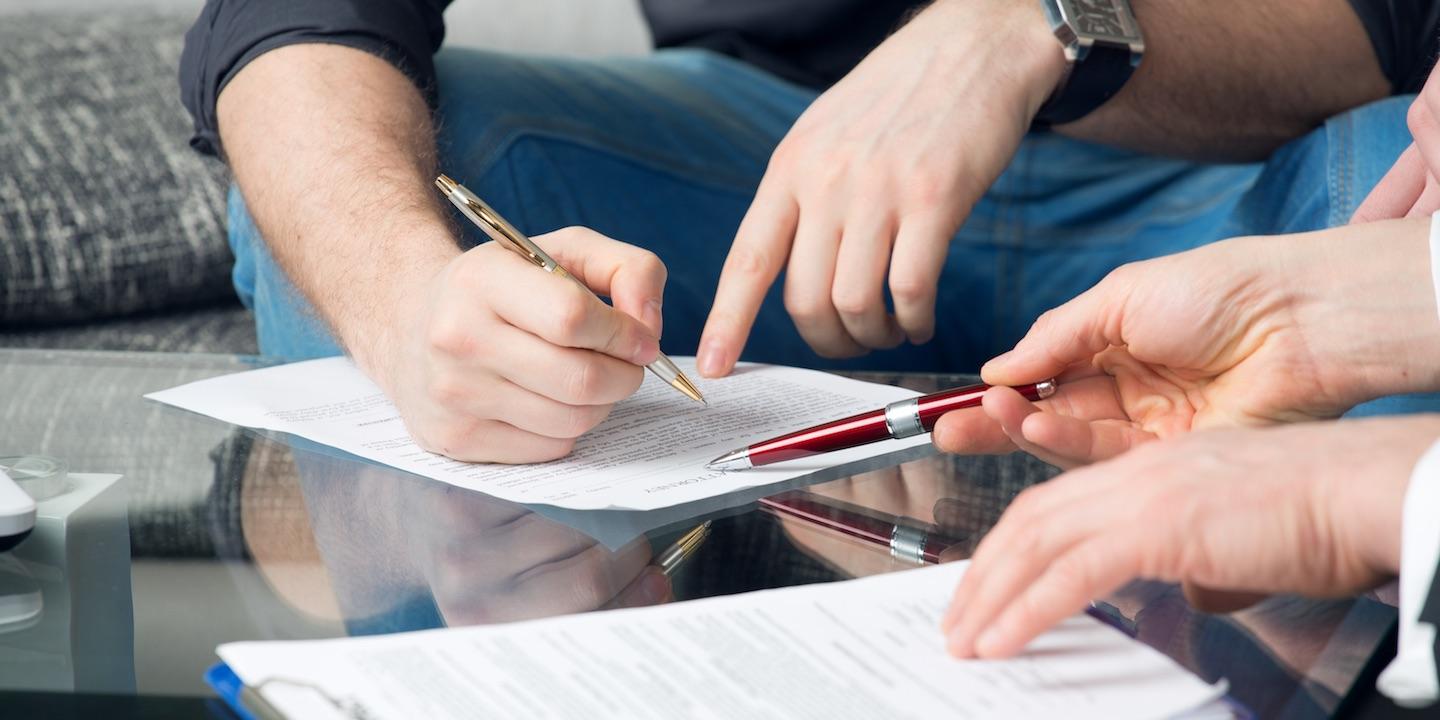 GRETNA – A restaurant and individual are suing the owners of a Metairie property after they claim they were misled to lease a property that was not able to be used for their needs.
Little Tokyo Restaurant Inc. and Yusuke Kawaraha filed a suit against Rave Investments LLC in the 24th Judicial District Court on April 18, seeking declaratory judgment.
According to the claim, Little Tokyo Restaurant and Kawaraha negotiated the leasing of a property under the ownership of Rave Investments. Prior to the negotiation, the suit states the property had been used as a car lot and the plaintiff desired to continue using it for the similar purpose of a parking lot. Following the leasing of the property, however, the plaintiffs alleged they discovered that Jefferson Parish had changed the zoning requirements, which rendered the leasing of the property as useless for the plaintiffs. The plaintiffs allege that had the re-zoning been made known prior to the lease, they would not have signed.
The plaintiffs are seeking attorney's fees, a sum of $2,686 to be deposited in the Registry of the Court and declaratory judgment that the lease is null and void. They are represented by Richard H. Barker IV of the Law Office of Richard Hobbs Barker IV in New Orleans. The case has been assigned to Division I Judge Nancy A. Miller
The 24th Judicial District Court Case number 759824