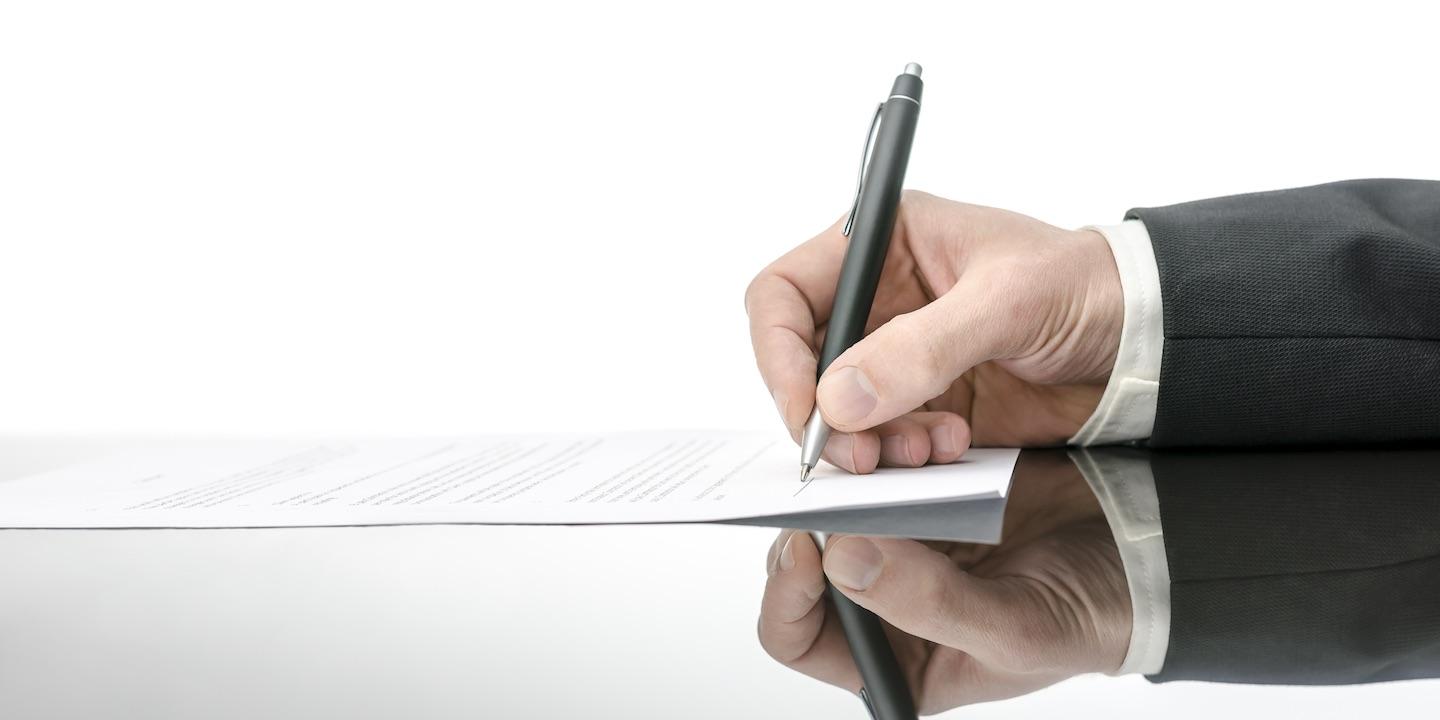 GRETNA – An individual is seeking damages following the purchase of a franchise.
Brent T. Dantin and BBJ Enterprises LLC filed a suit against DTP Kelley LLC, Patrick Kelley, Daryl S. Kelley, Theresa Rae Kelley, TBC Corp. and SpeeDee Worldwide Corp. in the 24th Judicial District Court on April 12, citing breach of contract, unjust enrichment and fraud.
According to the claim, in January 2015 Dantin learned of a SpeeDee Oil franchise that was for sale and located at 4001 Veterans Blvd. in Metairie. The suit states Dantin met with the defendants from January through April 2015, as well as made payments of more than $60,000 for the franchise purchase agreement. The suit states that the defendants failed to inform Dantin that the franchise purchase agreement was being completed prematurely and that the property was not available to be leased without the consent of the owner. The plaintiff claims that he would not have entered into the agreement had he had prior knowledge of the restrictions.
The suit also states that the defendants first agreed to help Dantin operate the franchise, but later informed him that they would no longer do so. They allegedly locked him out of the franchise's computer system, rendering the franchise inoperable.
The plaintiffs are seeking a return and or refund of all payments made toward the franchise, interest, rescission of the purchase and all consequential damages. They are represented by Todd M. Korbel of Metairie. The case has been assigned to Division O Judge Danyelle M. Taylor
The 24th Judicial District Court Case number 759830