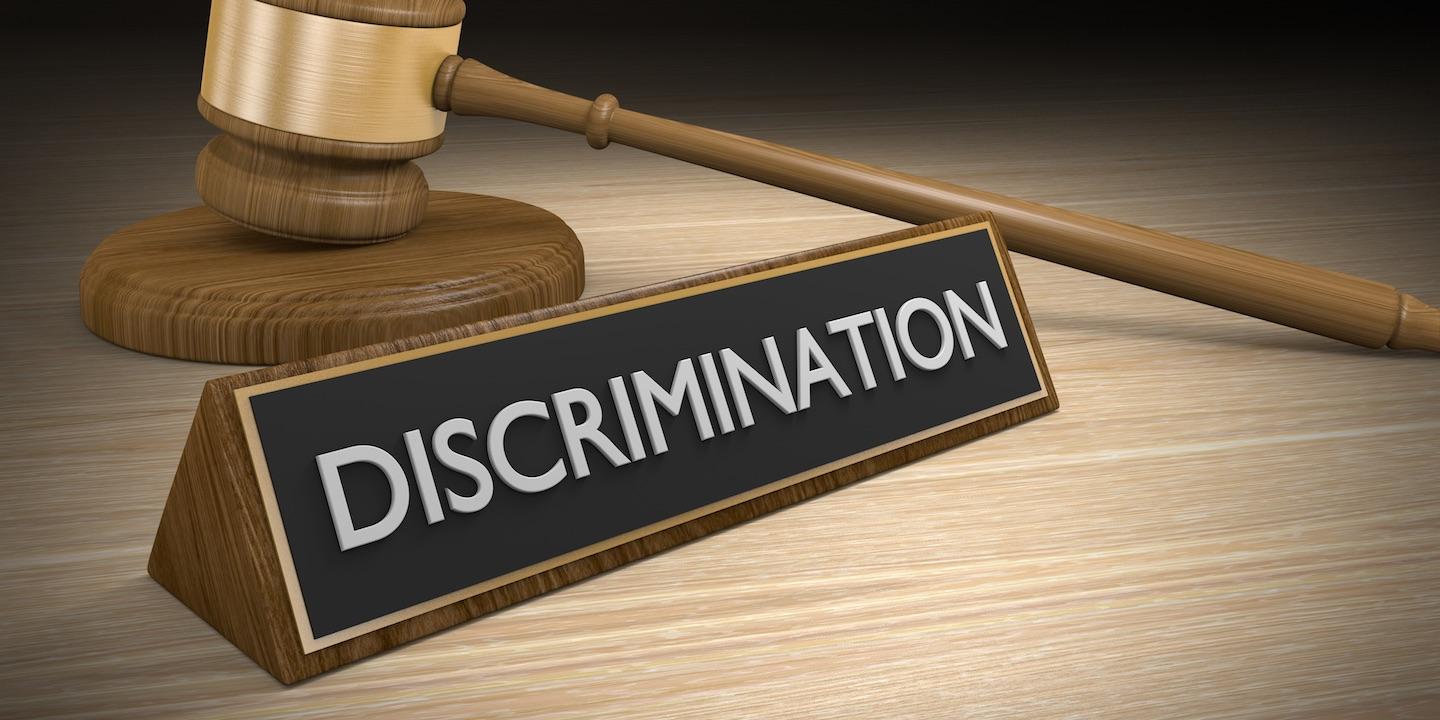 NEW ORLEANS — A former student is suing Southeastern Louisiana University, alleging a teacher was guilty of sexual harassment.
Kala Chenier filed a complaint May 3 in U.S. District Court Eastern District of Louisiana against Southeastern Louisiana University, Sedgwick Claims Management Services and University of Louisiana System Management Board, alleging they violated the Civil Rights Act, gender discrimination, sexual harassment and sexual assault.
According to the complaint, while Chenier was a student at Southeastern from August 2014-May 2015, she was subjected to a hostile environment, including the harassment and assault by her former teacher, Dr. Richard Miller.
The suit says she reported Miller's behavior and met with Dr. Christopher Beachy and Dr. Penny Shockett to discuss her concerns but no actions were taken. As a result, the complaint states, she has suffered loss of educational opportunities and/or benefits and has and will continue to incur attorney fees and costs of litigation.
The plaintiff alleges the defendants failed to adequately respond, in violation of their own policies, and failed to enact and/or disseminate and/or implement proper or adequate procedures to prohibit or remedy discrimination.
Chenier seeks trial by jury, compensation for damages, punitive damages, costs, interest, statutory/civil penalties, attorney fees, legal costs, and all other relief the court deems appropriate. She is represented by attorney Kenneth C. Bordes of New Orleans.
U.S. District Court Eastern District of Louisiana Case number 2:16-cv-04125