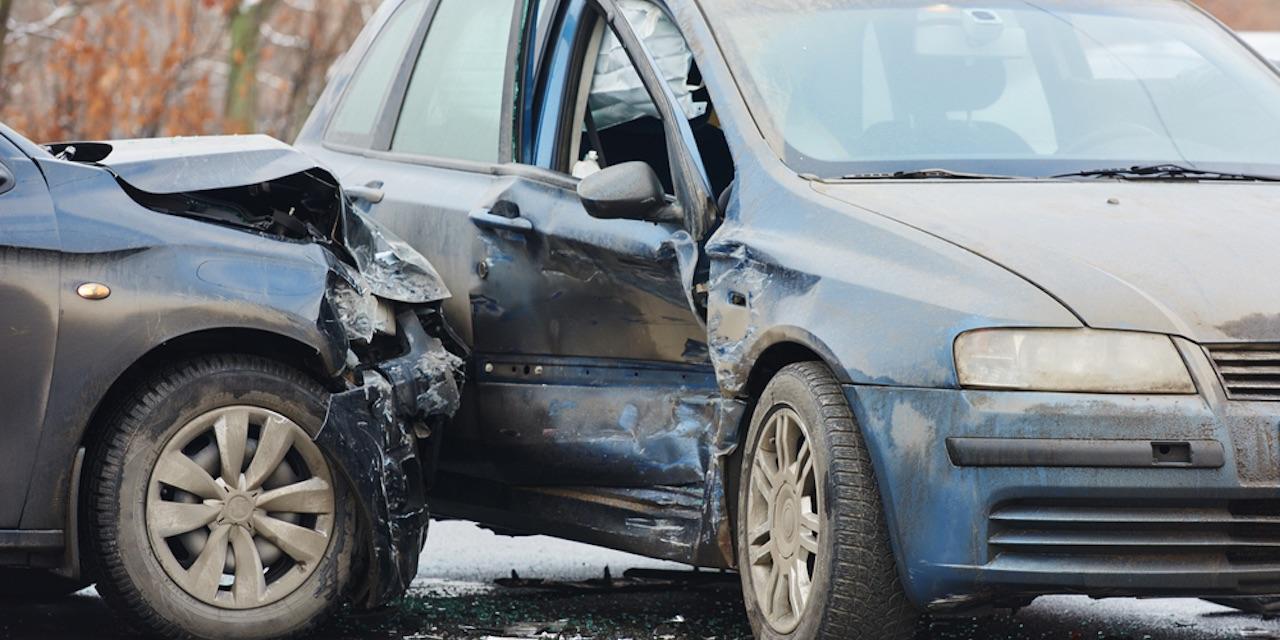 GRETNA – A woman is seeking damages following an automobile accident in which she claims that another driver's negligence resulted in her own accident.
Debra Hinton filed a suit against Steakhouse of New Orleans LLC, Progressive Specialty Insurance Co. and Ray J. Jaufre Jr. in the 24th Judicial District Court on May 6.
According to the claim, Hinton was driving her vehicle on Dec. 4, 2015, when the incident occurred. The suit states that Hinton was driving southbound on Clearview Parkway when Jaufre stopped without warning, resulting in the plaintiff swerving to avoid collision with his vehicle. In swerving, Hinton alleges she collided with the raised curb and guard rail. Jaufre was an employee of Steakhouse of New Orleans, the suit states.
The defendant is accused of inattention and negligence in failing to maintain proper distance between his and other cars, failing to be aware of the surroundings, failing to maintain control of the vehicle, failing to properly use brakes and furthermore, failing to obey the rules of the road. Additionally Steakhouse of New Orleans is accused of allowing an inexperienced driver to operate the vehicle, failing to instruct the driver properly and failing to maintain the vehicle in proper working condition.
The plaintiff is seeking an unspecified amount in damages. She is represented by Kevin A. Rieth, James G. Kambur and Laura J. Kambur of New Orleans. The case has been assigned to Division A Judge Raymond S. Steib Jr.
The 24th Judicial District Court Case number 760515