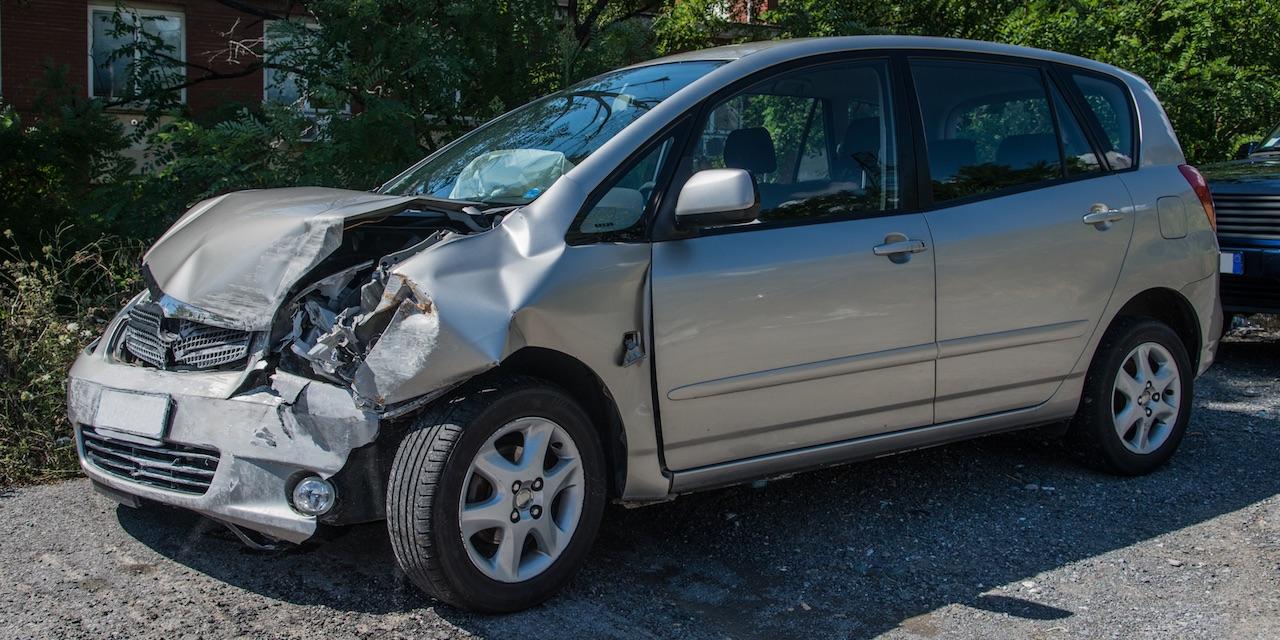 GRETNA – A Gretna woman is seeking damages following a car accident claiming that it was due to negligence of a city employee.
Delia Stewart filed a suit against the city of Gretna, Dale R. Koenig and One Beacon American Insurance Co. in the 24th Judicial District Court on May 5.
According to the claim, Stewart was driving a 2011 Gill Bus on May 5, 2015, when the incident occurred. The suit states that Koenig, who was driving a 2005 Chevrolet Tahoe owned by the city of Gretna, failed to stop at the intersection of Pratt Street and U.S. 90 Service Road. Due to his failure to stop, Koenig struck the rear of Stewart's vehicle, the suit states.
The defendant is accused of inattention and negligence in his failure to properly use brakes, failure to keep adequate distance between vehicles, failure to maintain proper control of the vehicle, not stopping fully at the signal and driving in a careless and reckless manner. The city of Gretna is accused of hiring an inexperienced driver and failing to train the driver adequately.
The plaintiff is seeking an unspecified amount in damages. She is represented by Kevin A. Reith, James G. Kambur and Laura J. Kambur in New Orleans. The case has been assigned to Division O Judge Danyelle M. Taylor.
The 24th Judicial District Court Case number 760492