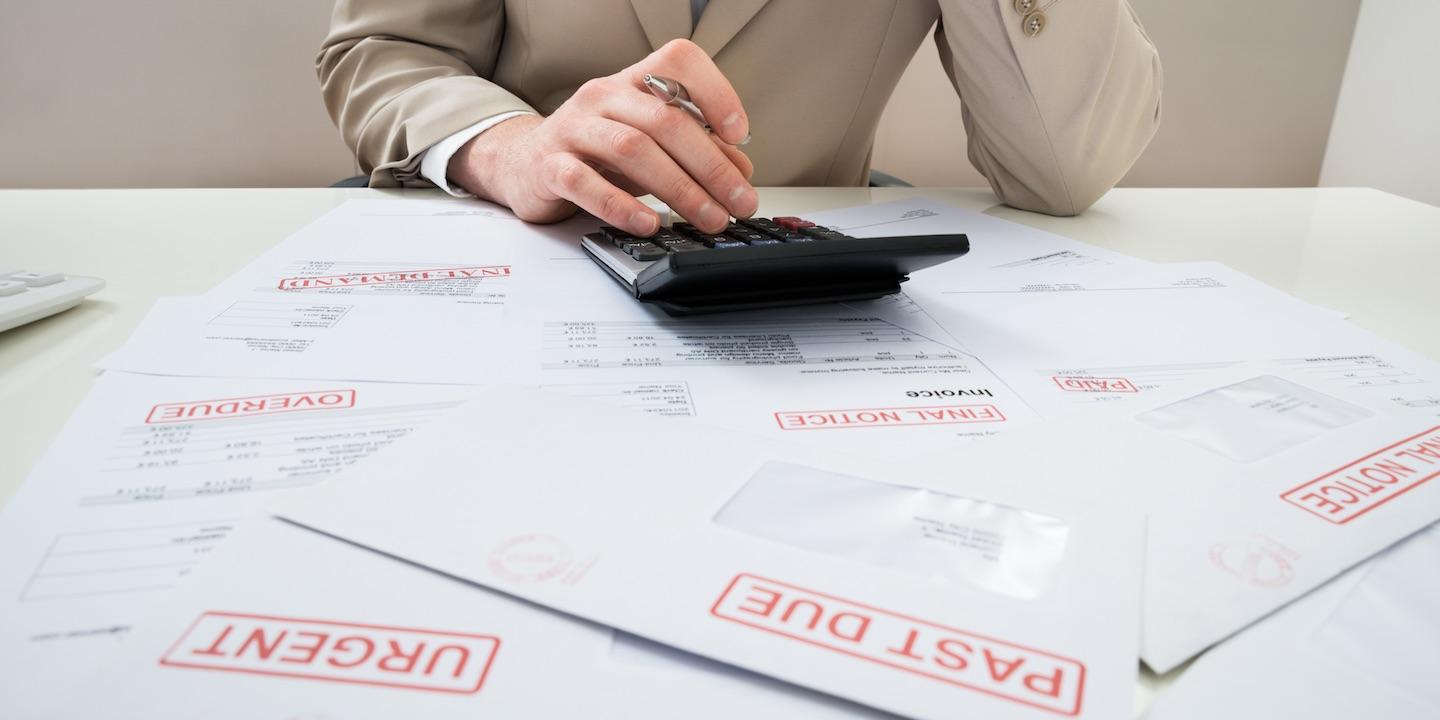 GRETNA – Southeastern Louisiana University is seeking damages over claims that a former student failed to make necessary payments.
University of Louisiana System Board of Supervisors through Southeastern Louisiana University filed a suit against Taylor Breayn Julien in the 24th Judicial District Court on May 26.
According to the claim, the defendant is indebted to the plaintiffs for an amount of more than $2,500 after allegedly agreeing in 2014 to make required payments for rental textbooks and tuition.
The plaintiffs are seeking $2,592.50 in damages. The plaintiffs are represented by Rokeya J. Morris of the Louisiana Department of Justice. The case has been assigned to Division H Judge Glenn B. Ansardi.
The 24th Judicial District Court Case number 761489