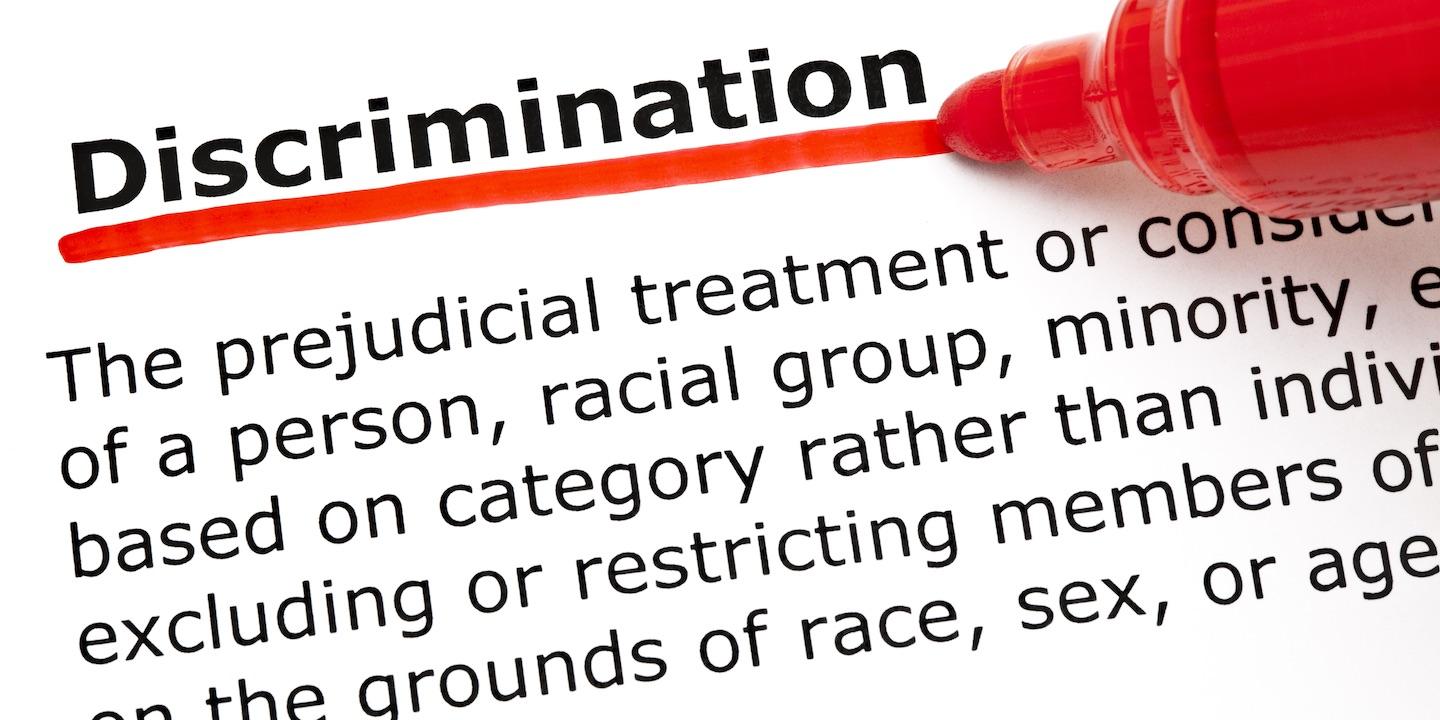 LAFAYETTE — A Lafayette man is suing a Louisiana company and its owner, alleging racial discrimination.
Mark Anderson filed a lawsuit June 22 in U.S. District Court for the Western District of Louisiana Lafayette Division against Michael Fass and Quality Construction and Production, LLC, alleging intentional infliction of emotional distress, racial discrimination and violation of civil rights.
According to the complaint, Anderson a black man who began work in August 2014, at Quality Construction, was subjected to racial harassment and detrimental discrimination, which caused him to suffer serious and irreversible injuries, traumatic injury, emotional distress and mental anguish. The plaintiff alleges the defendants treated him differently from other employees, allowed ridicule and insults, intentionally placed him in danger, failed to provide him with the proper safety equipment and terminated his employment in direct and clear retaliation for his reporting the racial harassment.
Anderson seeks a trial by jury, compensatory damages, exemplary damages, court costs, interest, attorney fees and any further relief to which he is entitled. He is represented by attorney L. Clayton Burgess of Lafayette.
U.S. District Court for the Western District of Louisiana Case number 6:16-cv-00877