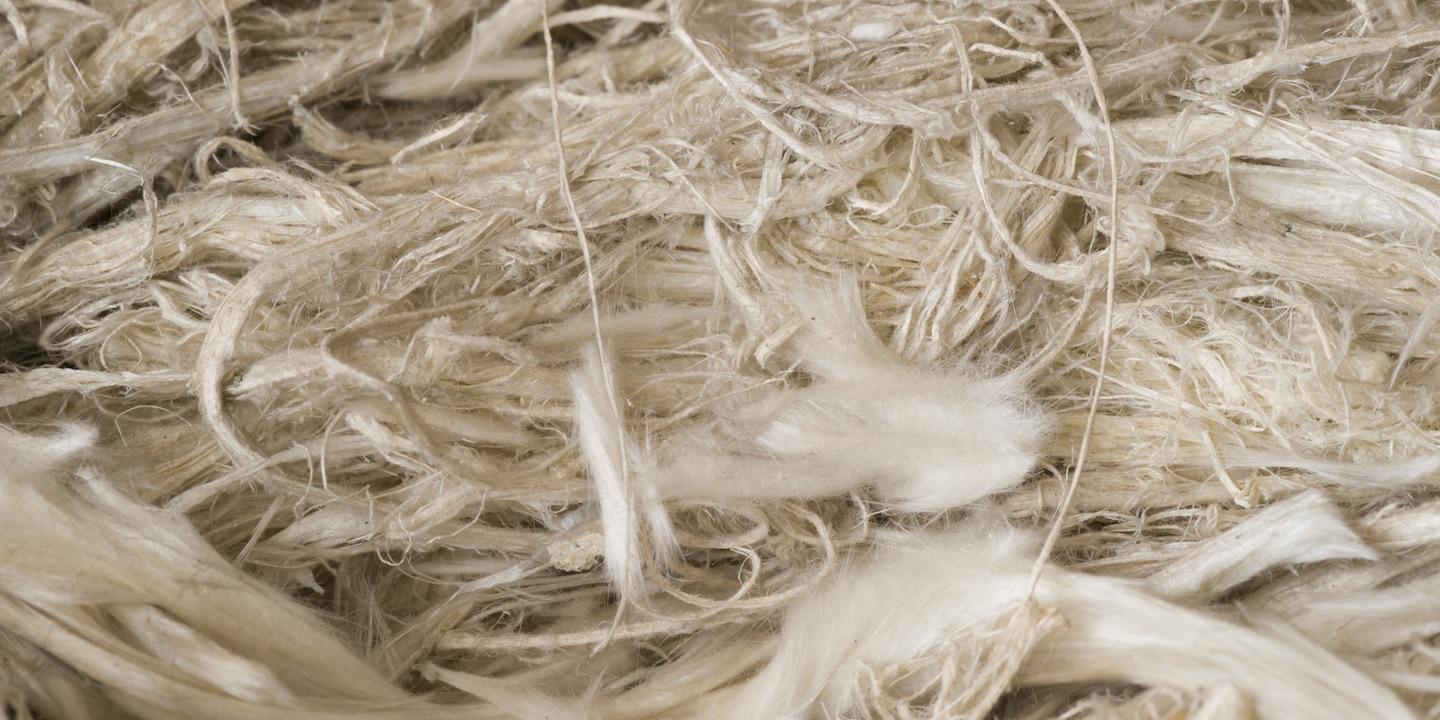 NEW ORLEANS – A couple is seeking damages, claiming that the husband's workplace caused him to develop an asbestos-related disease.
Elray and Brenda Lege filed a suit against Union Carbide Corps. in the Orleans Parish Civil District Court on June 3.
According to the claim, Elray Lege was employed by Texaco and other companies from 1970 to 1978, during which time he was exposed to asbestos daily. The suit states that the defendant withheld information from the plaintiff through their failure to tell him of the danger present in his workplace. The suit states that on March 1, the plaintiff was diagnosed with mesothelioma and has been caused physical and emotional suffering.
The defendant is accused of negligence through failure to warn the plaintiff of the dangers, failure to take the necessary steps to avoid such damages, failure to provide a safe work environment and overall negligence in regards to treatment of the workplace.
The plaintiffs are seeking an unspecified amount in damages. They are represented by Jeffrey T. Gaughan and Wells T. Watson of Watson & Gaughan in Lake Charles and by Lewis O. Unglesby and Lance C. Unglesby of Baton Rouge.
The case has been assigned to Division E Judge Clare Jupiter.
Orleans Parish Civil District Court Case number 16-5598