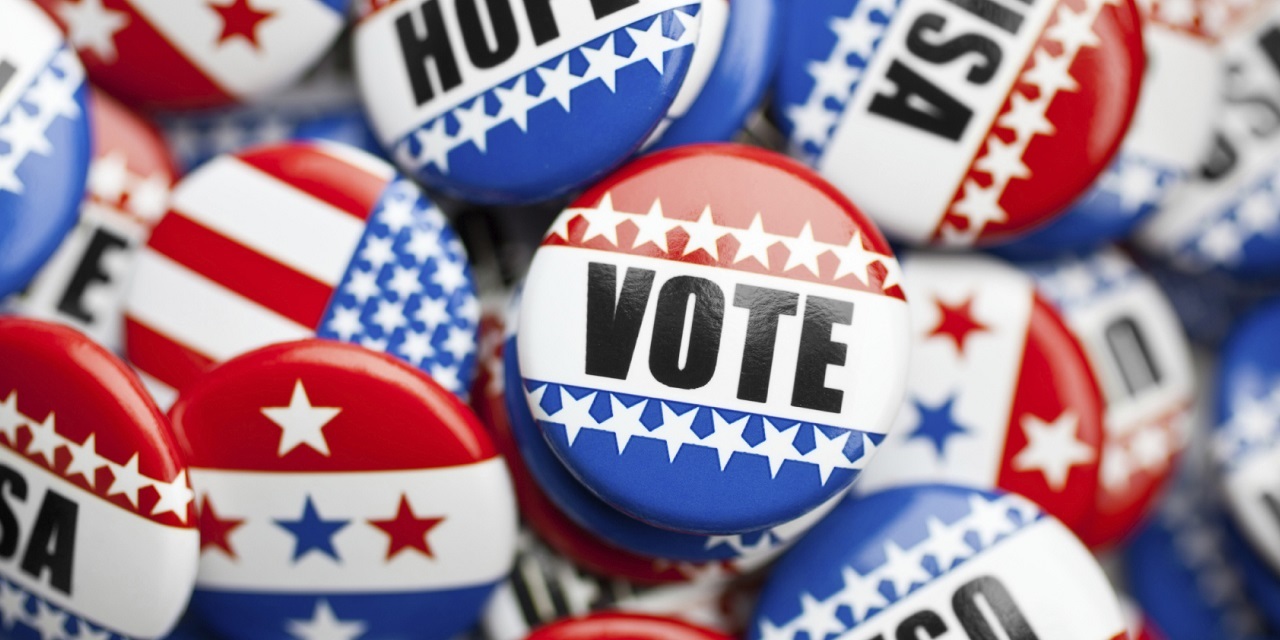 BATON ROUGE – If history is a guide, New Orleans-based attorney Caroline Fayard will have no concern when it comes to financing her political campaign; however, the battle in her run for the U.S. Senate seat currently held by Sen. David Vitter (R-LA) may be trying to win over skeptic voters troubled by several controversies surrounding her family's ties and involvement in politics.
The daughter of prominent and well-connected attorney Calvin Fayard has well-documented ties to the Landrieus and the Clintons that date back to 1990s.
Upon graduating from law school, Caroline Fayard went to work as an intern for Hillary Clinton, who was first lady at the time. Years later, in 2010, former President Bill Clinton made a donation to Caroline Fayard's campaign in her run for Louisiana lieutenant governor, a race she ultimately lost.
During that race, Caroline Fayard's campaign was almost entirely funded by her father - who allegedly illegally funneled more than $800,000 through the Louisiana Democratic Party to his daughter's campaign.
Many other donations came pouring into Caroline's campaign through the party from her father's connections.
"Given that Mrs. Fayard's father and his trial lawyer cronies largely bankrolled her first failed campaign, it seems likely they will do so again," Melissa Landry, executive director of the Louisiana Lawsuit Abuse Watch (LLAW), told the Louisiana Record. "Regardless of how much the plaintiffs' bar decides to dump into the race to prop up Fayard's bid, I am optimistic that the majority of voters will come to the same conclusion I have: Louisiana needs to send a leader, not a trial lawyer to the U.S. Senate."
Wiliston Oil & Gas Properties LLC, for which Calvin Fayard is an agent, donated $25,000 to the party in 2010. Three days later, Calvin Fayard, along with another officer of the limited liability company, Robert Maurin, donated $40,000. It was later discovered that Maurin is Calvin Fayard's cousin.
Imperial Properties LLC, gave a donation to DEMOPAC of $55,500 in two separate checks, and directed an addition $40,000 to the party the same day. A search at the Secretary of State's office revealed that Calvin Fayard is the registered agent, and the company's mailing address is "c/o Calvin Fayard."
Other donations poured in from Calvin Fayard's law partner at Fayard & Honeycutt, Blayne Honeycutt ($80,000), and his wife, who donated $50,000 a week after her husband did despite reports that she had never had $50,000 in her own bank account at any time.
Honeycutt was the subject of a report last year by LLAW that revealed $30,000 in campaign contributions in increments of $5,000 – the maximum contribution limit – by Honeycutt, his wife and children and two businesses he had close ties with to Judge Wayne Ray Chutz's election to the 1st Circuit Court of Appeal after serving as a judge for the 21st Judicial District for 21 years. The contributions were all made on the same day.
Caroline Fayard, a University of Michigan graduate, told news outlets that she chose to pursue public office after being deeply troubled by 9/11, the government's response to Hurricane Katrina and the BP oil spill in 2010, which both devastated the Louisiana region, MyArkLaMiss.com reports.
Last year, Caroline launched GLO Airlines, a Louisiana-based regional airline, with her brother, Trey Fayard. The airline operates daily flights from New Orleans to Shreveport and has reportedly created 40 new jobs.
In her bid to fill Vitter's soon-to-be vacant senate seat, Caroline Fayard's key issues include: equal pay for equal work, investing in infrastructure, protecting voting rights, increased resources for veterans and creating a fair system for students to manage their loan debt.