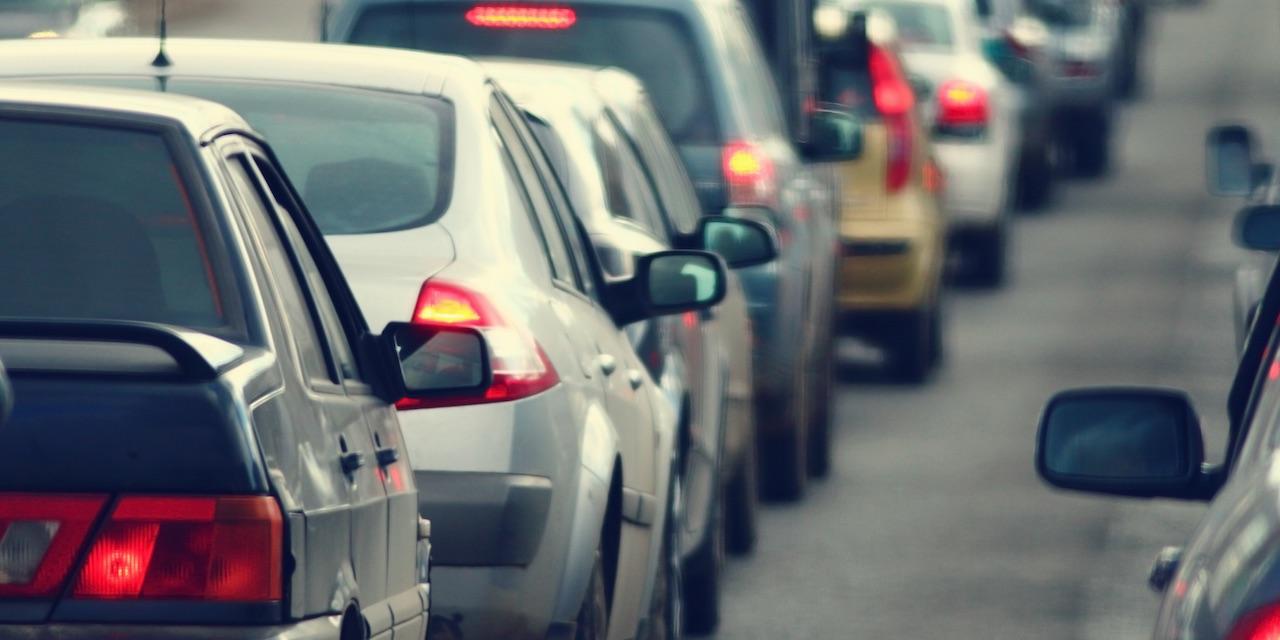 GRETNA – Three individuals are seeking damages, claiming that their mother was allegedly negligently killed in a car accident by a police officer with the Jefferson Parish.
Leroy Theard, Lolita Theard and Spencer Theard, individually and on behalf of the estate of Mary Truxillo, filed suit against Jean-Fritz Amilde Cadet, Newell Normand as sheriff of Jefferson Parish and XYZ Insurance Company in the 24th Judicial District Court on Aug. 2.
According to the claim, Truxillo was driving her vehicle on April 11 near milepost 17.42 when the incident occurred. The suit states that her vehicle was struck violently by Amilde Cadet, who was not driving with his lights or sirens on at an excessive rate of speed, which resulted in fatal injuries to the plaintiff.
The defendant is accused of negligence through the careless operation of the vehicle, driving at excessive speeds and failing to keep a look out for obstructions.
The plaintiffs are seeking an unspecified amount in damages. The plaintiffs are represented by Clifford E. Cardone and Hannah B. Salter.
The case has been assigned to Division K Judge Ellen Shirer Kovach.
The 24th Judicial District Court case number 763428.