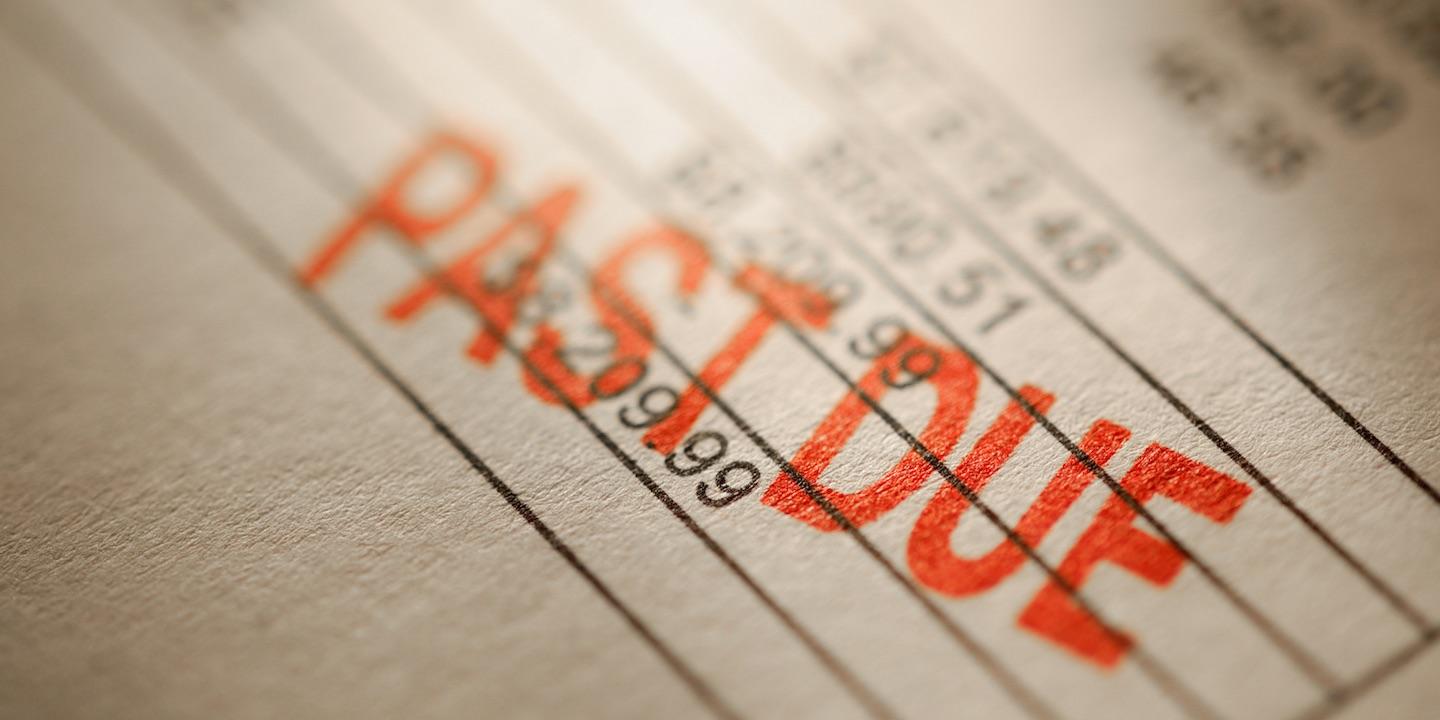 GRETNA – Bank of America is seeking damages for more than $2,000 in alleged debt from a Jefferson Parish resident.
Bank of America filed a suit against Jurden E. Bruce in the 24th Judicial District Court on August 4.
According to the claim, the plaintiff is the successor of interest of line of credit owned by FIA Card Services. The suit states that the defendant has failed to make payments for the balance of more than $2,000.
The defendant is accused of open account against the plaintiff.
The plaintiff is seeking $2,979.10 in damages. The plaintiff is represented by Bradley J. Chauvin, Benjamin G. Lambert, Sarena Y. Gaylor, Remy F. Symons, Elizabeth L. Hyman, Jeremy L. Nusloch, Randall C. Roth and Blake J. Guidry of Couch, Conville & Blitt in New Orleans.
The case has been assigned to Division F Judge Michael P. Mentz.
The 24th Judicial District Court Case number 763634