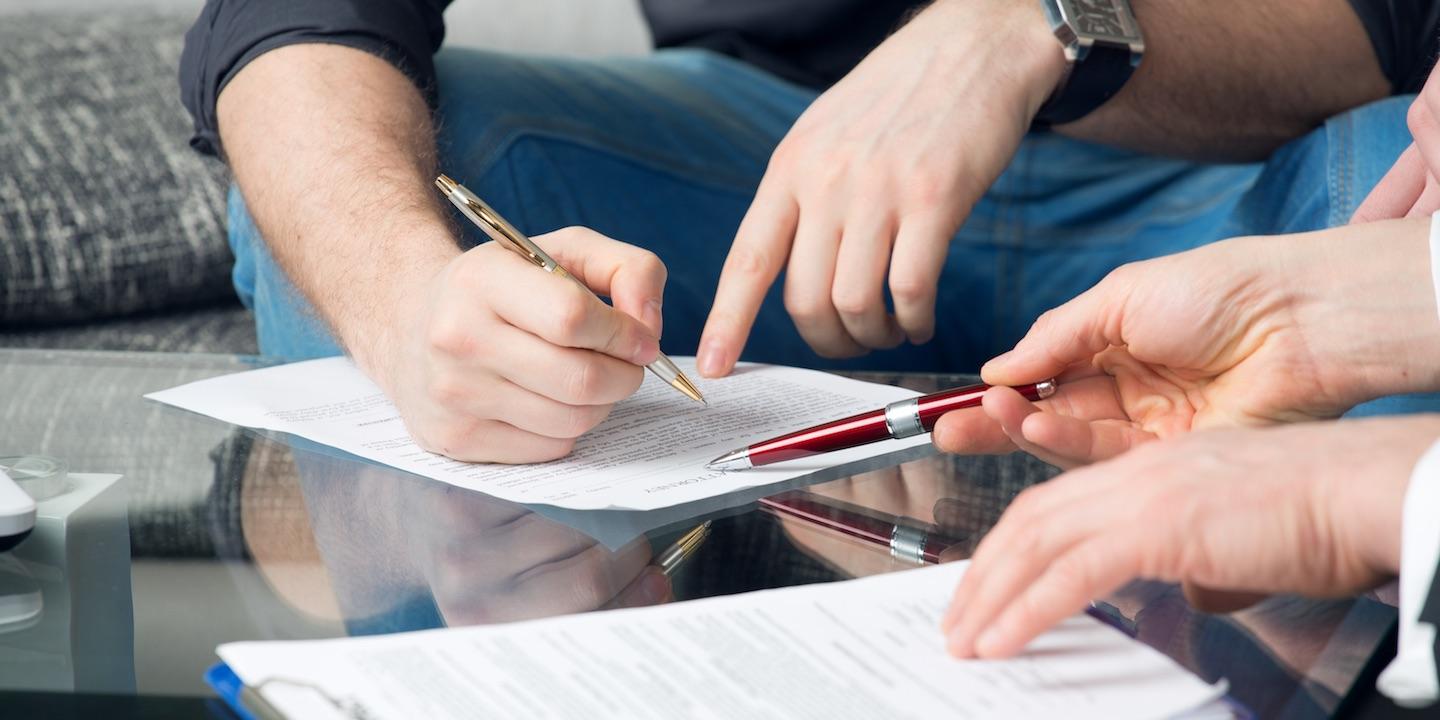 GRETNA – A Jefferson Parish man is accused of misrepresenting his skills to his Louisiana employer.
Equilibrium Catalyst Inc. filed a suit against Ryan T. Vidal in the 24th Judicial District Court on Aug. 16.
According to the claim, the plaintiff hired the defendant in 2011 as a consultant due to the defendant's claim to have knowledge of the subjects of legal and accounting topics. The suit states that the plaintiffs soon noticed the inability of the defendant to provide the services promised. The suit also states that the defendant made payments to himself, thus committing fraud against his employer, and failed to pay payroll taxes to the Internal Revenue Service.
The defendant is accused of fraud, breach of contract, conversion and intentional and negligent misrepresentation and unjust enrichment.
The plaintiff is seeking an unspecified amount in damages. It is represented by Jonathan L. Schutis, Michael S. Ricci and Mervatt Eljaoubari of Ricci Partners LLC in New Orleans.
The case has been assigned to Division D Judge Scott U. Schlegel.
The 24th Judicial District Court Case number 763917