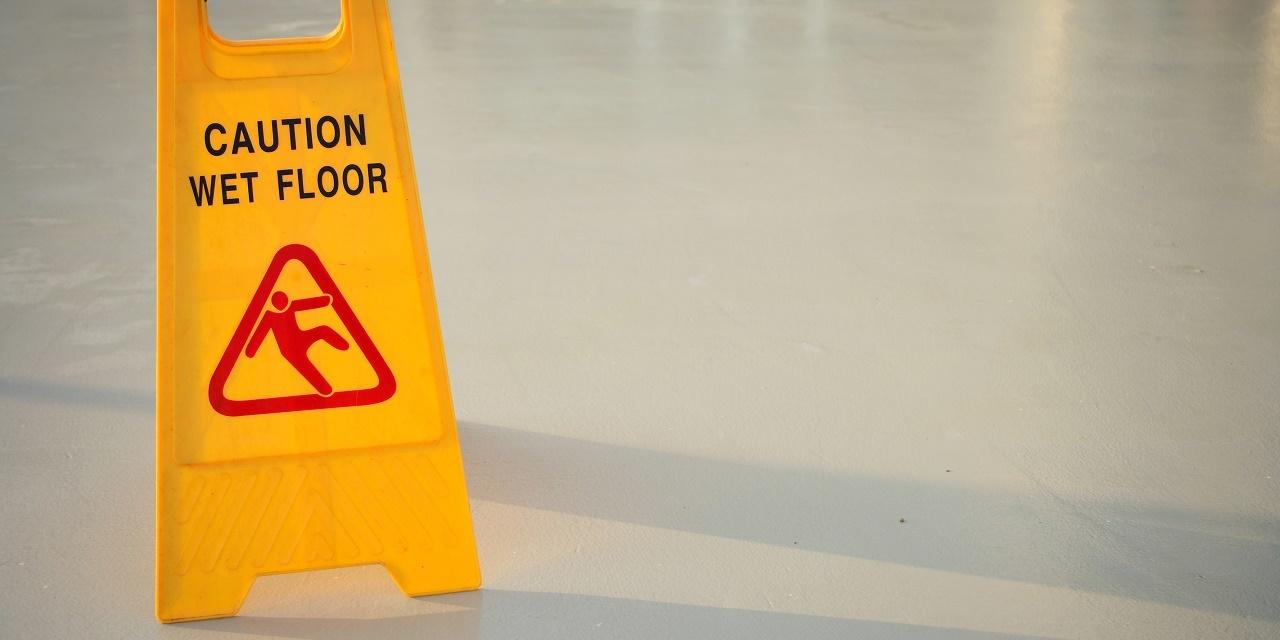 GRETNA – A woman claims that she was caused to slip and fall at a Kenner restaurant and was injured.
Sue F. Kottemann, wife of, and Richard S. Kottemann filed a suit against New Orleans Premier Restaurants LLC, Al Copeland Investments LLC, and Copeland's of New Orleans LLC in the 24th Judicial District Court on Aug. 22.
According to the claim, the plaintiff was a guest at the Copeland's restaurant located at 1319 West Esplanade Ave. in Kenner on Aug. 23, 2015, when the incident occurred. The suit states that Sue Kottemann was caused to slip and fall when she stepped onto a slippery and uncarpeted area.
The defendants are accused of negligence through failing to clean and maintain the property and failing to warn.
The plaintiffs are seeking an unspecified amount in damages. They are represented by Anthony J. Livaccari Jr. of Livaccari Law in New Orleans.
The case has been assigned to Division C Judge June Berry Darensburg.
The 24th Judicial District Court Case number 764061