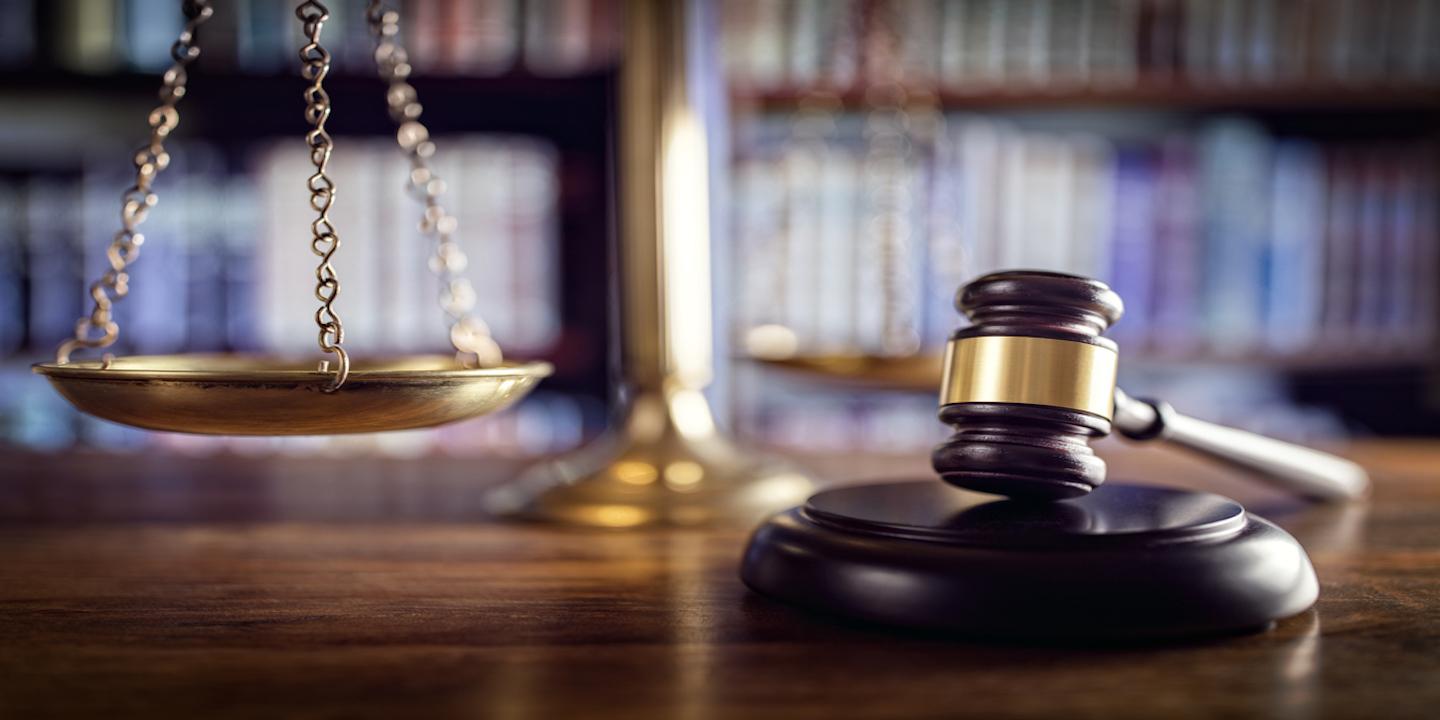 NEW ORLEANS – On Sept. 6, the Supreme Court of Louisiana denied William F. Henderson's request for readmission to the Louisiana State Bar because he allegedly violated Rules of Professional Conduct by accepting a paralegal position while actively disbarred.
Despite his compliance with all other matters involved with his disbarment orders, his readmission was unanimously denied because he accepted a paralegal role, which counts as being involved with a legal practice.
Associate Justice of the Louisiana Supreme Court Scott J. Crichton, agreed with others that Henderson's readmission should not be allowed.
"I agree with the decision to deny readmission in this matter," Crichton said. "I write separately to stress that disbarred attorneys seeking readmission to the Louisiana Bar must comply with the Rules of Professional Conduct."
Crichton explained that Rule 5.5(e) clearly prohibits an attorney from employing a disbarred attorney in any capacity in connection with the practice of law.
"It follows, a disbarred attorney is prohibited from accepting employment in connection with the practice of law," Judge Crichton said. "Further, Rule 8.4(a) prohibits an attorney from violating or attempting to violate the Rules of Professional Conduct. Thus, by accepting employment as a paralegal, (Henderson) violated the Rules of Professional Conduct, which in turn precluded him from proving by clear and convincing evidence that he satisfied the readmission requirements."
Henderson's disbarment occurred when, on July 27, 2010, he plead guilty in the 9th Judicial District Court for the Parish of Rapides to one felony count of unauthorized use of property valued in excess of $1,000 from his conversion of client funds.
"Prior to the institution of formal charges, (Henderson) and the Office of Disciplinary Counsel (ODC) submitted a joint petition for consent discipline, in which (Henderson) acknowledges that his conduct constitutes a violation of Rules 1.15 and 8.4(b) of the Rules of Professional Conduct," the original August 2013 court document said. "Having reviewed the petition, it is ordered that the Petition for Consent Discipline be accepted and that William F. Henderson…hereby is disbarred, retroactive to March 31, 2010, the date of his interim suspension"
It was further ordered by the court that all costs and expenses in the legal matter must be paid by Henderson.
The March 31, 2010, court document explained that Henderson was suspended from the practice of law on an interim basis, pending further orders from the court while the initial investigation was under way by the ODC. Disbarment followed in 2013.
Henderson was a partner in the firm of Coleman and Henderson LLC. According to his firm biography, he received his bachelor's degree from the University of South Alabama and a J.D. degree from the Loyola School of Law. He was admitted to practice law in Louisiana and has practiced law in Alexandria since 1994, primarily in the area of areas of real estate, family law, estates and successions and bankruptcy. He was also a licensed title insurance agent representing Commonwealth Land Title Insurance Co.
Henderson is most well-known for his representation of the U.S. Department of Agriculture in wetlands land acquisitions, as well representing numerous banks and mortgage brokers throughout the state.