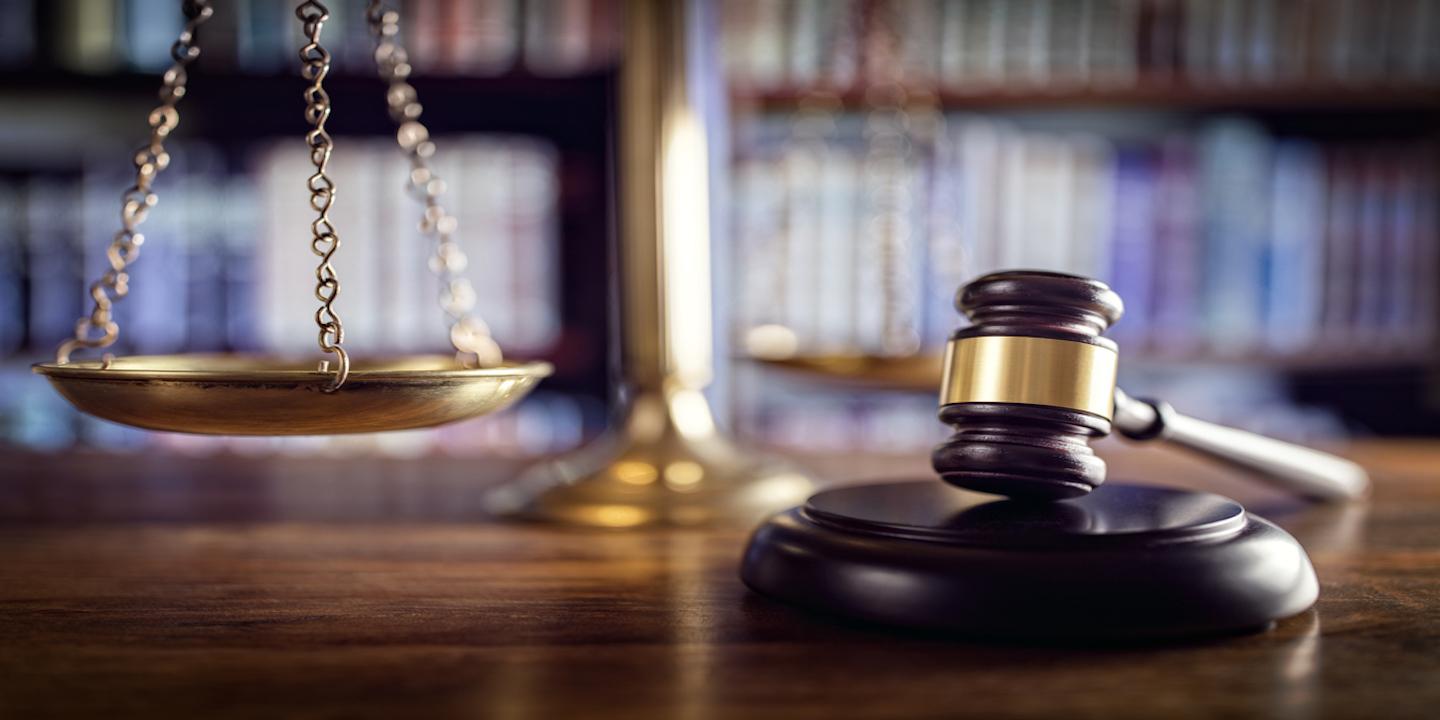 NEW ORLEANS — A federal agency is suing over alleged violations of civil rights provisions.
The U.S. Equal Employment Opportunity Commission is suing G6 Hospitality LLC d/b/a Motel 6, citing alleged failure of conciliation. The EEOC filed a complaint on Aug. 31 in the U.S. District Court for the Eastern District of Louisiana against the defendant, alleging that the employer violated Title I and VII of the Civil Rights Act.
According to the complaint, the plaintiff alleges that it was unable to secure from the defendant a conciliation agreement acceptable to the commission, to correct the defendant's unlawful employment practices on the basis of sex and pregnancy, and to provide appropriate relief to Adrian Johnson. The plaintiff holds the defendant responsible because the company allegedly continued to commit unlawful employment practices with malice or reckless indifference to Johnson's federally protected rights.
The plaintiff requests a trial by jury. It is represented by P. David Lopez, James L. Lee, Gwendolyn Young Reams, Jim Sacher, Gregory T. Juge and Alexandria Navarre-Davis of the U.S. Equal Employment Opportunity Commission in Houston.
U.S. District Court for the Eastern District of Louisiana Case number 2:16-cv-14330