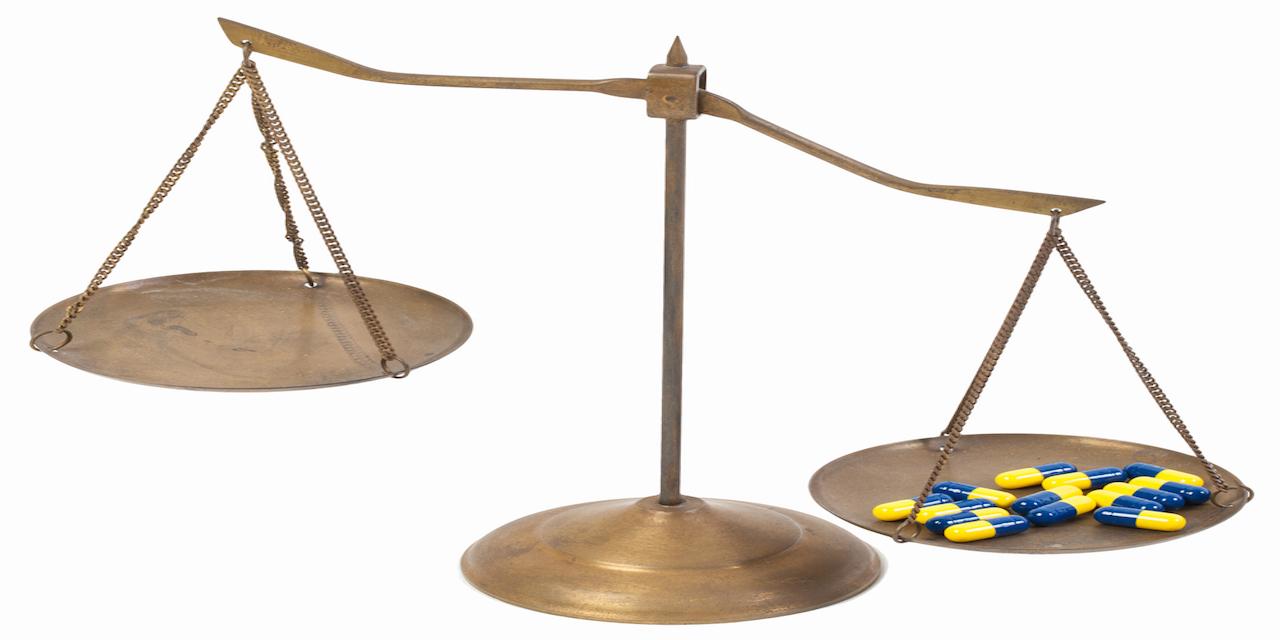 GRETNA – A couple's lawsuit against medical care providers seeks damages following the death of their daughter.
Zachary Goodwin and Madeline Duhe, individually and on behalf of their deceased daughter, filed a suit against University Health Care System LC, doing business as Tulane-Lakeside Hospital, Administrators of the Tulane Educational Fund — Sarah Junya, M.D., Adam Pepperman, M.D., Johana Higdon, M.D., and Rachel D. Bezdek, M.D., in the 24th Judicial District Court on Sept. 7.
According to the claim, the plaintiffs' daughter was to be born in October 2014, but they allege that improper delay in performing a cesarean led to total organ failure in the baby and her death shortly afterward.
The defendant is accused of negligence and breach in the standard of care through failing to prevent the child's death.
The plaintiffs are seeking an unspecified amount in damages. They are represented by Joseph A. Kott, M.D., J.D.
The case has been assigned to Division P Judge Lee V. Faulkner Jr.
The 24th Judicial District Court Case number 764501.