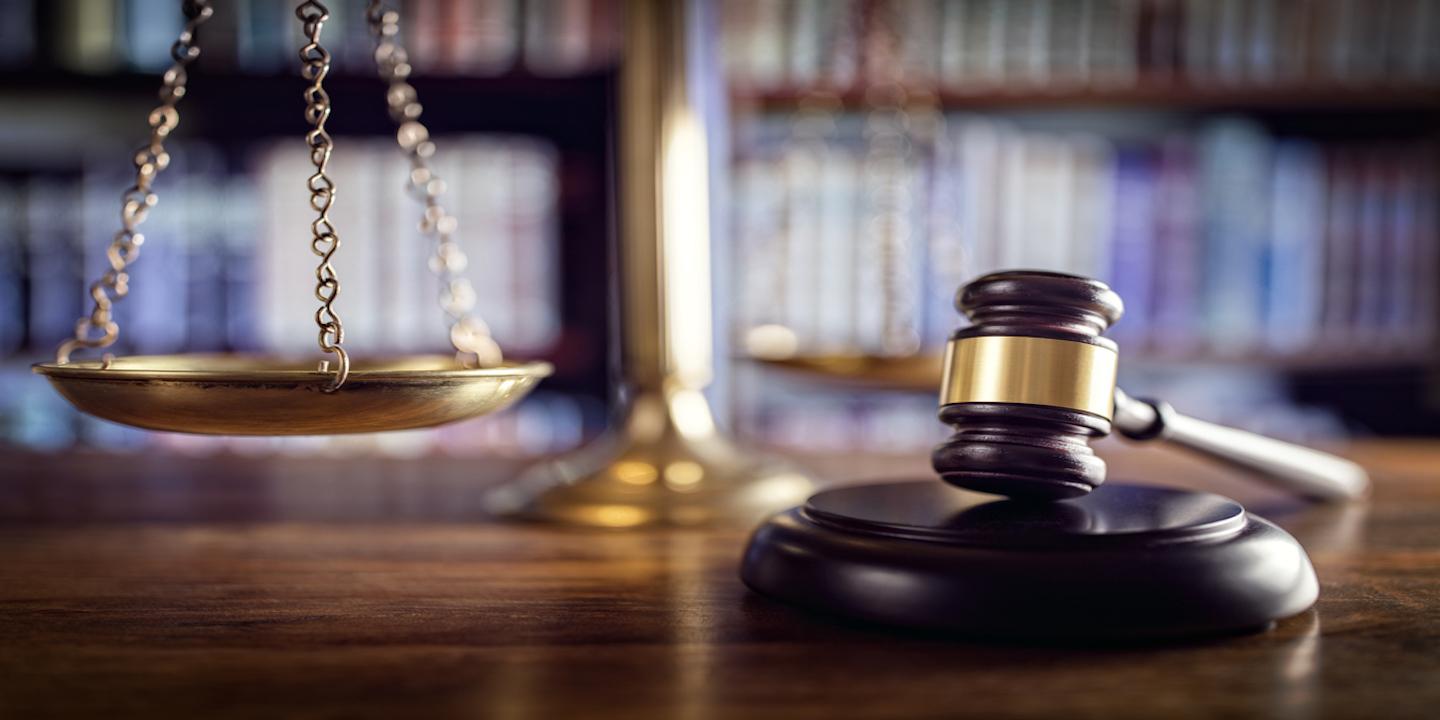 GRETNA – A woman is seeking damages, claiming that she fell through a wooden deck that was poorly maintained.
Constance Fayard filed a suit against the State of Louisiana, Department of Culture, Recreation, and Tourism, Office of State Parks, through the secretary of said department, believed to be Hon. Dwight Landreneau, or Lt. Gov. and Commissioner of the Department of Culture, Recreation, and Tourism Billy Nungusser in the 24th Judicial District Court on Feb. 5.
According to the claim, the plaintiff and her family rented a spot at Bayou Segnette State Park on Dec. 12, 2015, when the incident occurred. The suit states that the plaintiff was caused personal injury on that day when she stepped onto the deck and fell due to the alleged decay of the wooden surface.
The defendant is accused of negligence through failing to maintain the premises, failing to repair the premises and failing to warn of the danger.
The plaintiff is seeking an unspecified amount in damages. She is represented by Donald F. de Boisblane.
The case has been assigned to Division P Judge Lee V. Faulkner Jr.
The 24th Judicial District Court Case number 757727.