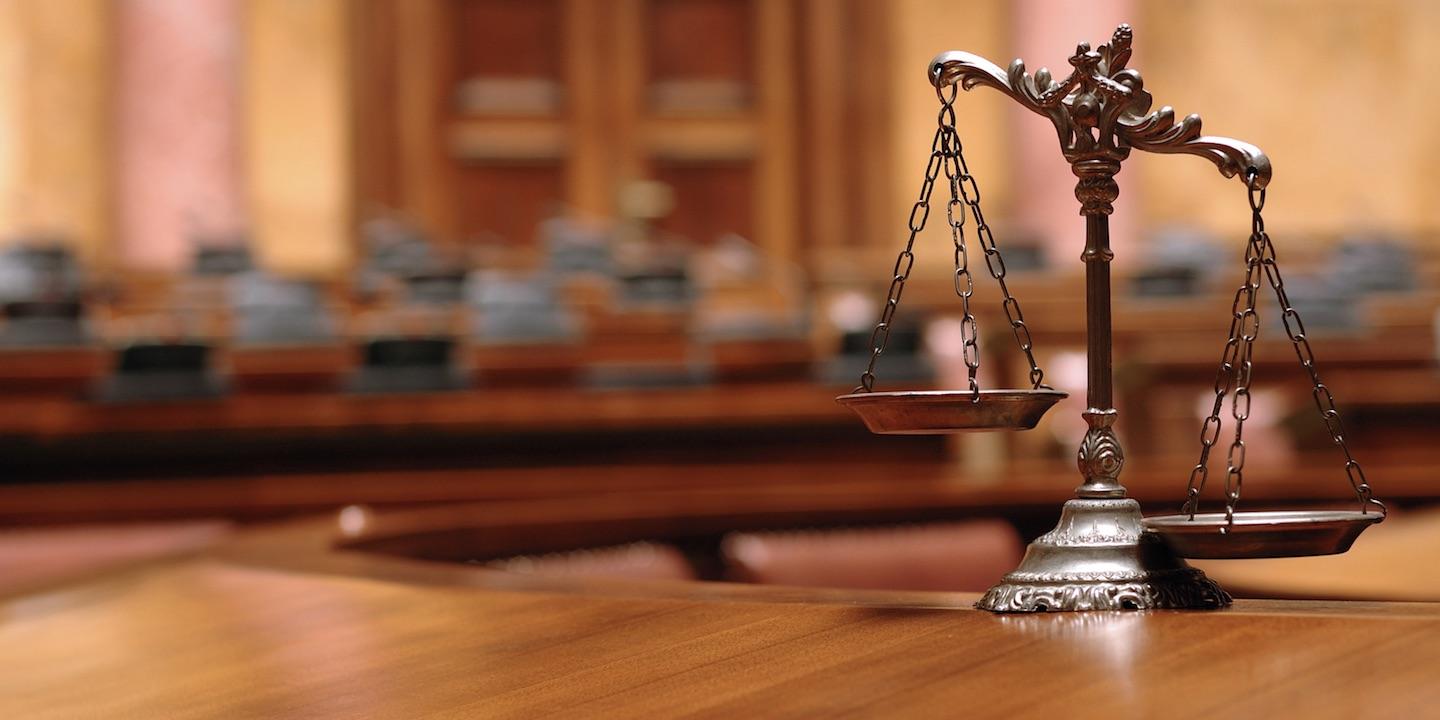 GRETNA – A woman alleges a defective toilet seat caused her injuries.
Eonca Favorite filed a suit against Dillard Store Services Inc., Dillard Department Stores Inc., Oakwood Shopping Center LLC, ABC insurance company and XYZ insurance company in the 24th Judicial District Court.
According to the claim, the plaintiff was a guest at the Dillard's Department Store located at 197 Westbank Expressway on Feb. 23, 2015, when the incident occurred. The suit states that the plaintiff was caused injury when she sat on a defective toilet seat, which slipped and resulted in her fall and injury.
The defendants are accused of negligence through failing to maintain the store in a safe manner, failing to warn of the dangers and overall negligence.
The plaintiff is seeking an unspecified amount in damages. She is represented by Amy C. Fontenot, Roderick Alvendia, J. Bart Kelly III, Jeanne K. Demarest and Kurt A. Offner of Alvendia, Kelly & Demarest of New Orleans.
The case has been assigned to Division B Judge Cornelius E. Regan.
The 24th Judicial District Court Case number 757702