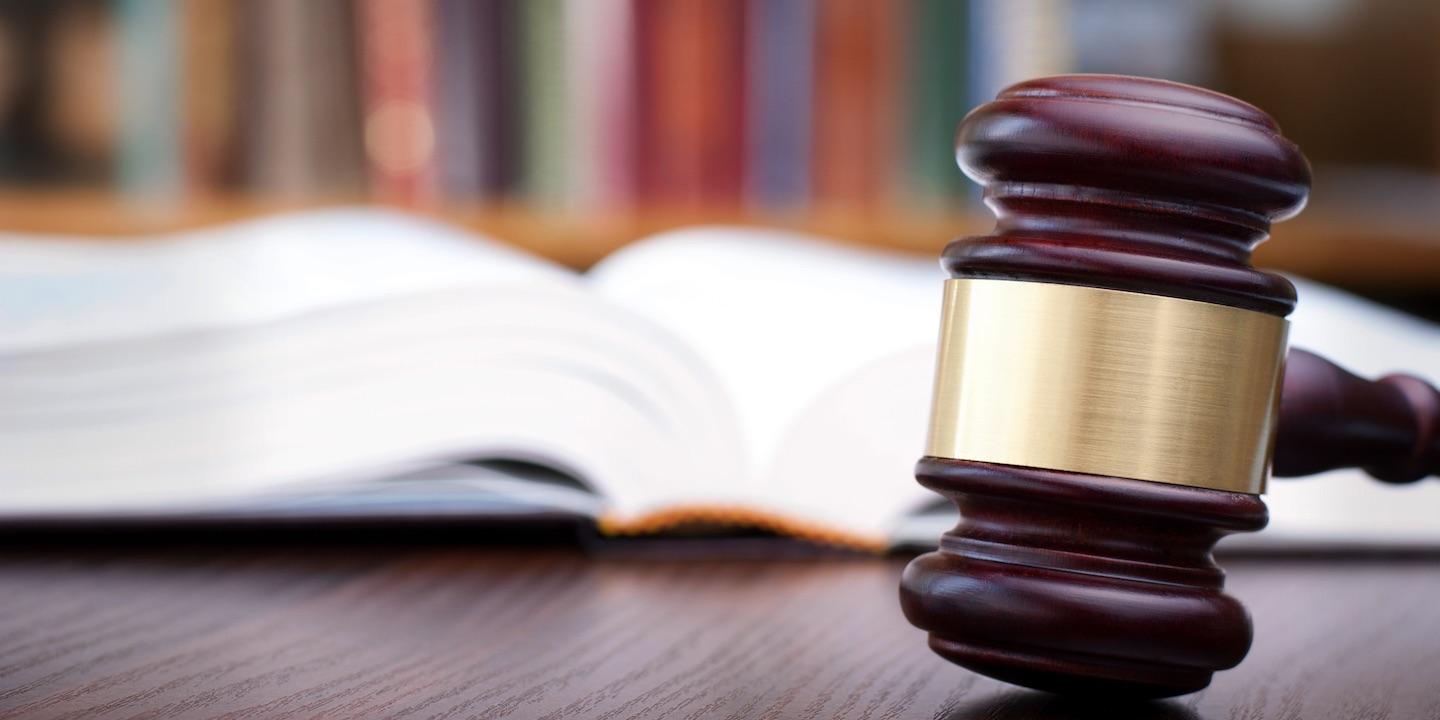 BATON ROUGE — Louisiana Attorney General Jeff Landry has been elected vice president of the National Association of Attorneys General (NAAG).
"This position will be a tremendous asset for the people of Louisiana," Landry said in a press release. "I am grateful for the trust and confidence placed in me by my fellow attorneys general. Being chosen by my peers from across the country is a tremendous honor and a testament to great work being done at our Louisiana Department of Justice."

Louisiana Attorney General Jeff Landry | Attorney General's Office
Landry is one of four officers, including president, president-elect and immediate past president, that are elected to the NAAG committee each year. NAAG's members consist of 56 state and territorial attorneys general.
"NAAG has been extremely helpful to me in my first year as Louisiana's attorney general," Landry stated in the press release. "I look forward to assisting other offices and continuing NAAG's long tradition of excellence."
The NAAG Southern Region nominated Landry and is comprised of the attorneys general from Alabama, Arkansas, Florida, Georgia, Kentucky, Louisiana, Mississippi, North Carolina, South Carolina, Tennessee, Texas, Virginia and West Virginia, Marjorie Tharp, director of communications for NAAG, told the Louisiana Record.
Founded in 1907, NAAG hosts more than 100 meetings and training sessions every year for attorneys general and their staff and representatives. NAAG also provides training, research and analysis to attorneys general and their staff on how to run successful and efficient offices while acting as a liaison to the federal government for the environment, consumer protection, criminal law and appellate advocacy areas, according to the press release.
"NAAG also fosters local, state and federal engagement, cooperation and communication on legal and law enforcement issues," Tharp said.
Landry was elected by the NAAG executive committee during a mid-year vote at NAAG's fall meeting. He takes over from former Georgia Attorney General Sam Olens, who left office at the end of October, Tharp said. The NAAG committee leads NAAG operations and plans three NAAG annual meetings in the summer, fall and winter.
The winter meeting, held in Washington, D.C., Feb. 27 – March 1, features federal government officials who discuss common issues and projects with the state and territorial attorneys general.
"My staff and I have attended many productive NAAG meetings, including an Opioid Abuse Consumer Protection and Enforcement Training in New Orleans earlier this year," Landry told the Louisiana Record. These events help my peers share ways that have worked best for them in administrative, legal and other activities."
Landry said that learning best practices and techniques from offices from around the country has helped make the Louisiana Department of Justice a "more efficient and effective agency."
"We now have an even bigger platform to fulfill our mission of fighting federal overreach, supporting economic liberty and making our communities safer," he said.
Landry will serve as NAAG vice president until the June 2017 summer meeting, Tharp said. Annual NAAG elections take place during that meeting and the vice president generally runs for NAAG president-elect, a one-year term. After that, he or she runs for the position of NAAG president.