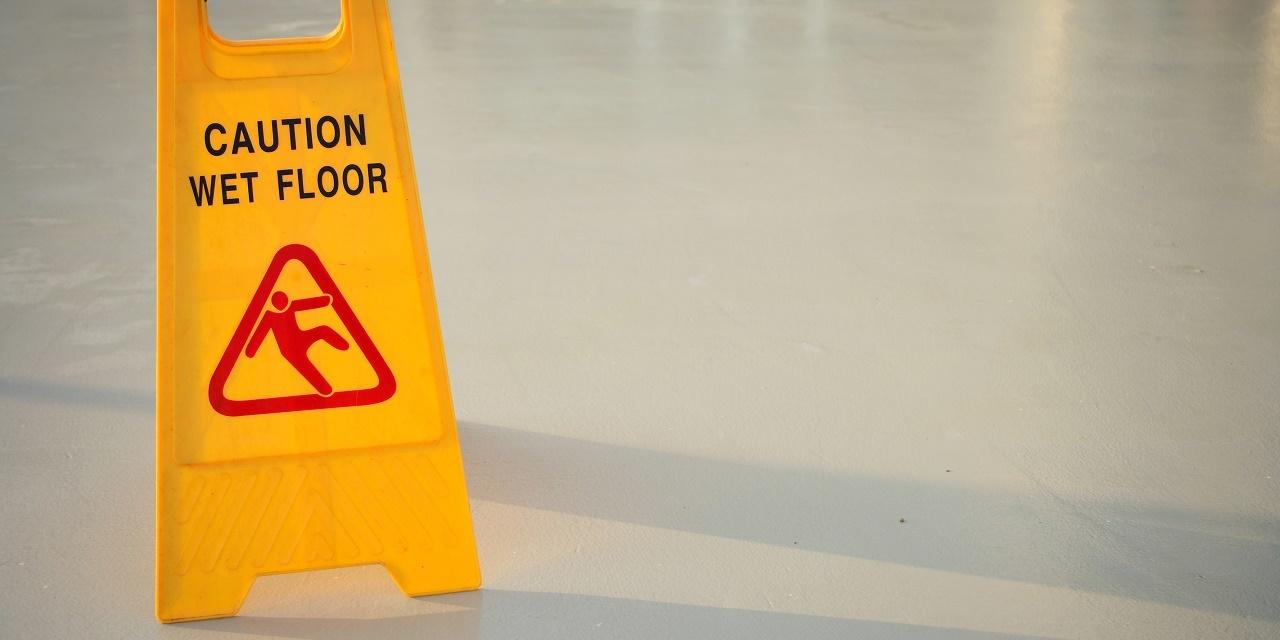 GRETNA – A customer is suing Family Dollar, alleging its negligence caused her to slip and fall in a New Orleans store.
Sarayia Ester filed a lawsuit Jan. 9 against Family Dollar Stores of Louisiana Inc. in the 24th Judicial District Court, alleging negligence.
According to the claim, Ester was at the Family Dollar Store, 1900 Lafayette St., Orleans Parish on Jan. 7, 2016 ,when she was caused to slip and fall on a substance that had been left on the ground.
The defendant is accused of negligence through failing to properly clean up the store, failing to warn of the danger and overall negligence in the treatment of the situation.
Ester seeks monetary damages for her injuries, attorney fees and court costs. She is represented by attorney Pierre F. Gaudin of Gretna.
The case has been assigned to Division K Judge Ellen Shirer Kovach.
The 24th Judicial District Court Case number 767968.