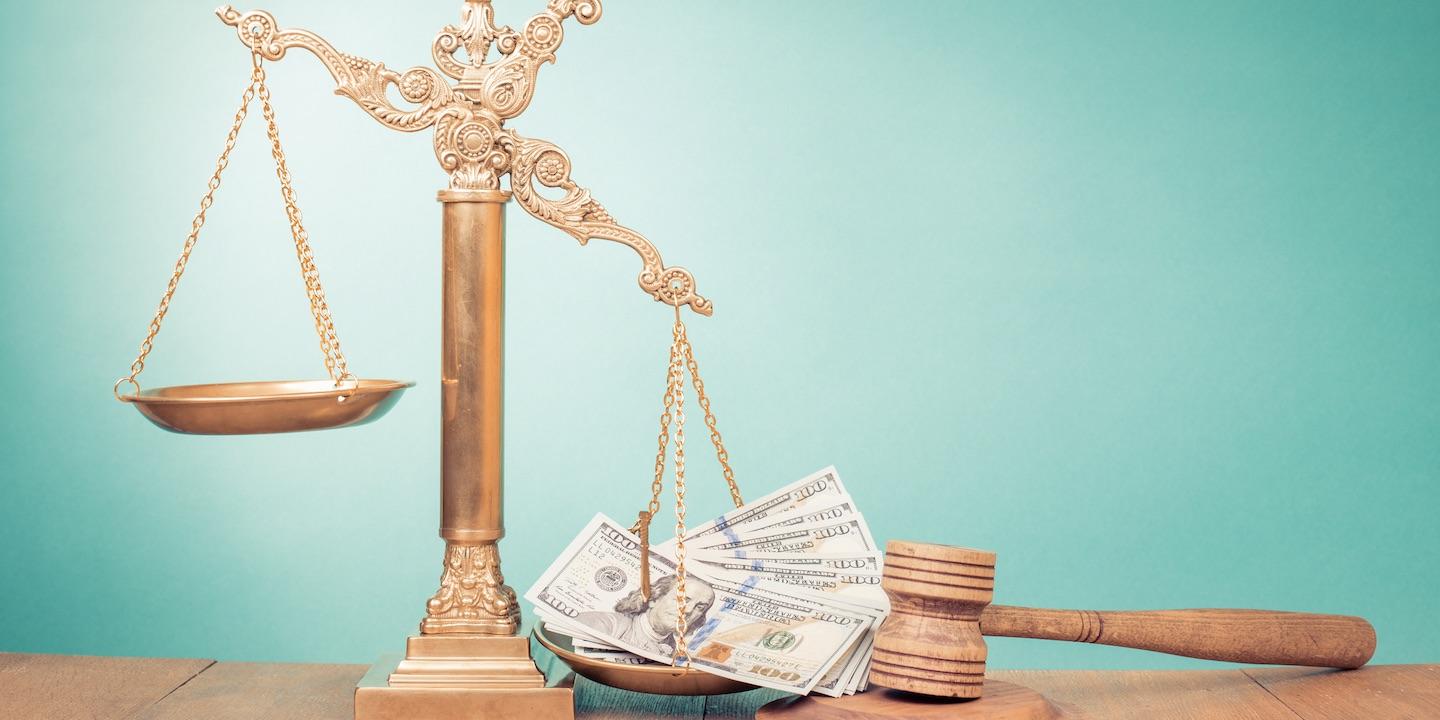 GRETNA – Wells Fargo Bank is suing a Harvey couple, alleging an unpaid promissory note of more than $90,000.
Wells Fargo Bank NA filed a lawsuit Jan. 12 against Lionel W. Trim and Olivia Trim in the 24th Judicial District Court, alleging failure to maintain their agreement of payment.
According to the claim, Wells Fargo is the holder of a promissory note for the principal sum of $96,224. The suit states the Trims have failed to pay off the balance of the note, and are still indebted for $90,251.39, plus interest.
Well Fargo seeks all reasonable sums due, attorney fees and court costs. The plaintiff is represented by attorney Jason R. Smith of Dean Morris LLC in Monroe.
The case has been assigned to Division B Judge Cornelius E. Regan.
The 24th Judicial District Court Case number 768132.